A step by step guide on how to deploy the trend worry free business client manually.How to install trend av on pcs manually instead of using the console deploy from the server.
An overview for beginners on how to buy a new laptop and what to look for.Information on what memory, what cpu and a guide on what it all means. A simple beginners guide to buying a laptop.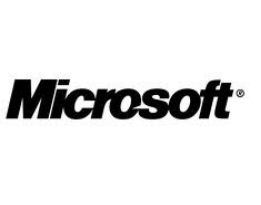 If you are looking to upgrade your domain from server 2003 to server 2008 then there are a number of pre-requisites that need to be followed. Here is everything you need to know about upgrading your domain to server 2008 from FSMO to finish.
Information on how and where the microsift logos came from. Good microsoft logo history.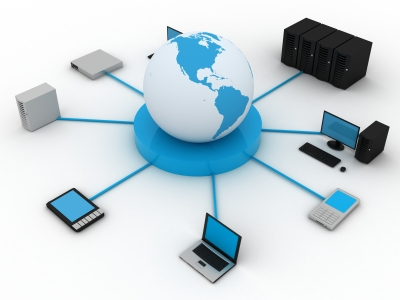 Information on what you will need if you plan to start working from home in relation to your pc, internt telephony and other IT related needs.
A step by step guide on how to create an E-Mail protection Policy in Forefront TMG 2010 to protect your exchange install.
If you are looking to start a career in IT then you will have seen that there a ALOT of different certification routes you can go down. Here is a description of them from microsoft to cisco certified.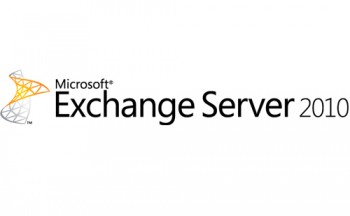 A full step by step guide on pre-requisites and each stage of installing exchange 2010 onto your network / 2008 server.
Fix for [exchange2010.XXX.com] Processing data from remote server failed with the following error message. The user XXXAdministrator isn't assigned to any management roles error
step by step guide on how to disable google instant when you search in google, so it does not autocomplete what you want to search for.
If you come accross the problem where videos on the internet are split or dual screen or even slight corrupted then this may be a problem with your flash version. Here is how to resolve.
If you would like a nice transtion when a user clicks on pages on your website then you can add meta tag that adds a fade between website pages.. How to make web pages fade,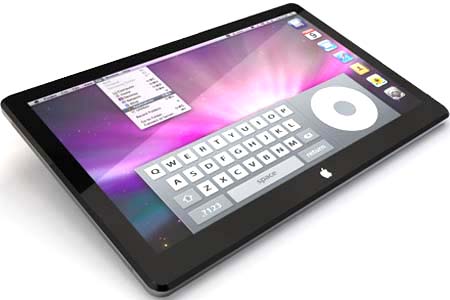 A comprehensive list for beginners of hints tip and secrets about the apple iPad and iPad.Essential guide.
If you have just installed exchange 2010, you may find that the default datastore will not mount this is a known issue , Here is how to fix the issue.
Vote!

Loading ...
Vote!

Loading ...