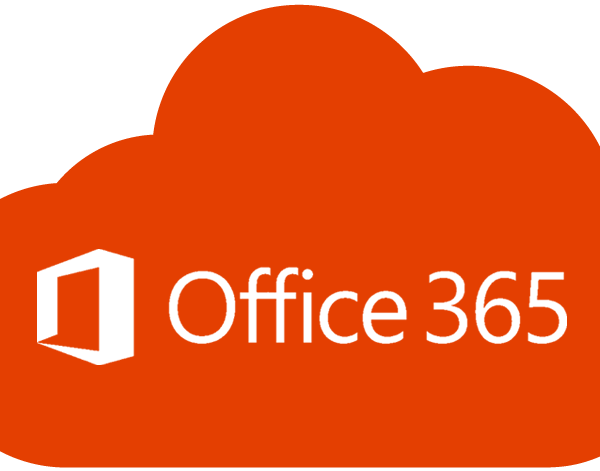 Federated 365 Users Getting onMicrosoft Accounts instead of domain accounts after ADConnect Sync?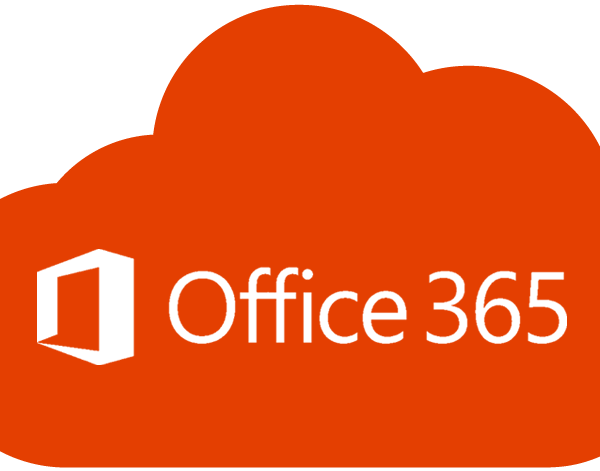 Importing PSTs into 365 requires the import export role of the user importing, here is how to setup the import export role.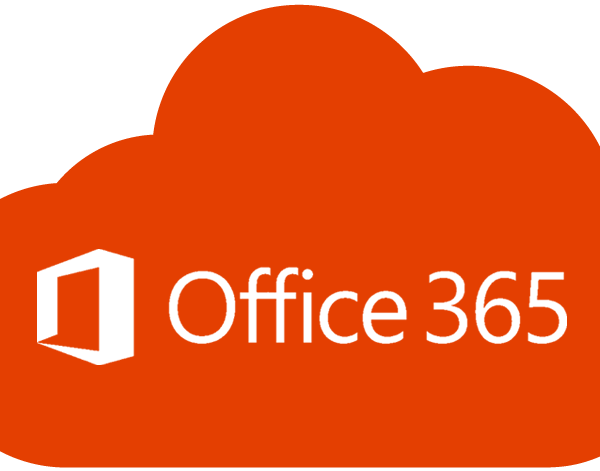 Solution to mailboxes not created when using Azure connect to sync to office 365, msExchMailboxGuid needs filtering.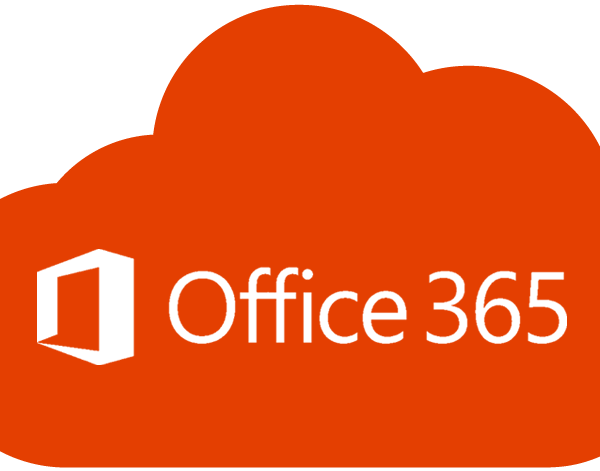 How to enable office 365 Exchange powershell and run Exchange commands for office 365.
Vote!

Loading ...
Vote!

Loading ...