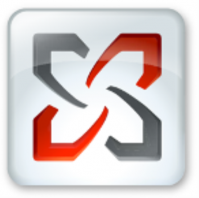 In outlook web access you find you cannot send or reply to emails. This is a known issue and a patch has been released. Download the patch here.
SSL 3.0 is not enabled in server 2008/sbs2008 and sbs2011 out of the box. It can be enable from the registry however. Here is how to enable ssl 3.0.
A full list of Windows 7 Shortcuts!, a simple comprehensive list of windows shortcuts. How to complete task in windows without clicking. Windows 7 quick guide.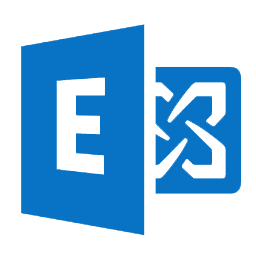 A step by step guide on how to Setup Exchange 2007/2010 and Exchange 2013 Whitelists.How to allow email into your orginization only from whitelisted sources / email whitelists.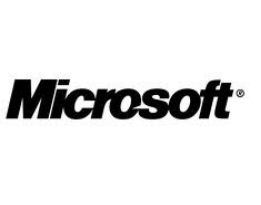 A quick guide on how to check what server holds the FSMO roles. This can be done qith a little command line utility in windows. Read more.
User acount control in windows asks you to make sure you want to change something. It can get annoying, here is how to turn off windows User Account Control a step by step guide.
A step by step guid on how to Allow non encrypted connections to Exchange 2010. Connect outook 2003 to exchange 2010 problems
OUtlook 003 will not connect correctly to exchange 2010 by default, exchange 2010 only accepts encrypted connections. Here is how to configure exchange and outlook 2003 to do so.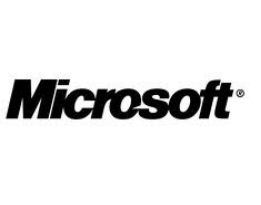 DHCP client service won't start – access denied,You cannot connect to the internet or your domain. This is due to the network service account having incorrect permissions, here is how to fix this issue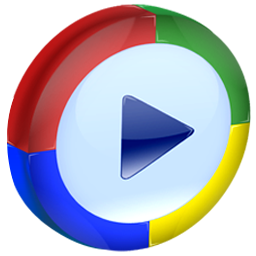 Quick guide on clearing windows media players cache so you can reset your media library. How to clear media player cache / history to speed up media player.
A send connector is used by exchange to send email to the internet or a specific address. Here is a guide on how to setup a send connector in exchange 2010 or exchange 2007.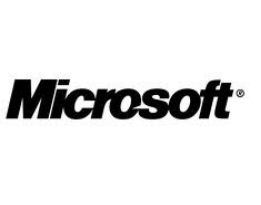 Your network uses roaming profiles but they take an age to load, speed them up with this guide..How to speed up roaming profiles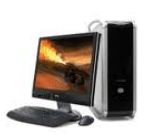 If you want to control a pc remotely with RDP you may find that RDP is disabled, all is not lost. Here is a guide on how enable RDP remoteley when it is not enabled.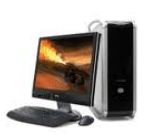 If you have a service that is left over from and unwanted application install sometimes it will not gracefully remove. we can however remove the service with a registry edit. Here is how.
Vote!

Loading ...
Vote!

Loading ...