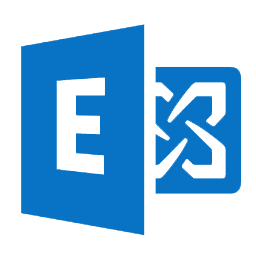 Hosted Exchange 2013 or on Premise Exchange? considerations to take before making the decision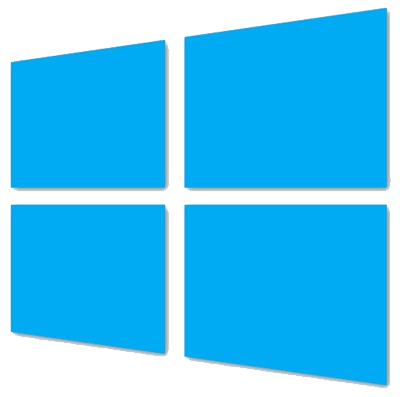 Direct Access 2012 DMZ NIC An external adapter with a public IP address, IPv6 enabled and does not have a domain profile could not be found error resolution.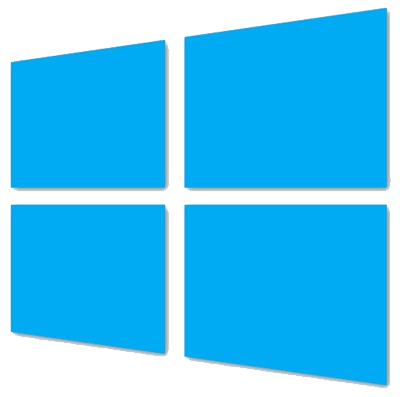 On a recent installation I was tasked with setting up Direct Access on server 2012 for a client. The clients environment consisted purely of Windows 7 enterprise clients. The Direct Access server was in two NIC mode, one NIC in the DMZ and one sidestepped onto the LAN. After getting passed an issue where the […]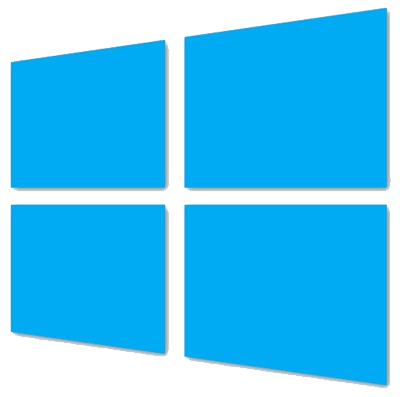 How to disable the Windows 10 Start Menu and Use the Start Screen like Windows 8 guide. How to Enable the Start Screen in Windows 10.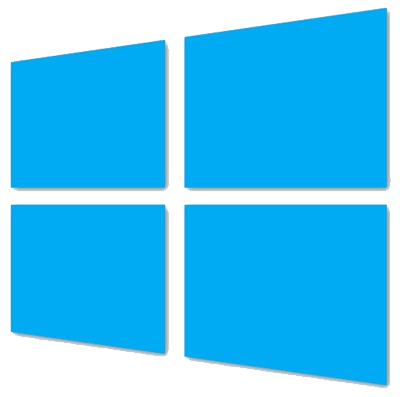 Step by step guide on how to change the Windows 10 start menu tiles location, size and add new apps to the Windows 10 menu.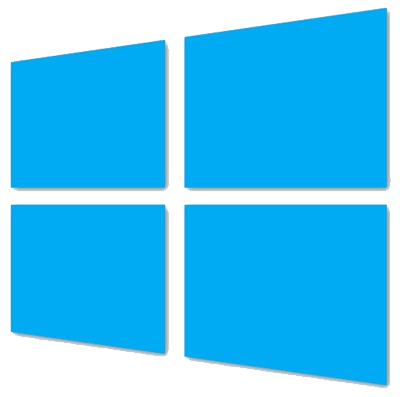 How to install and run Windows 10 on Windows 8 in a virtual machine step by step with virtualbox.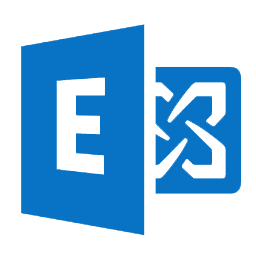 Exchange 2013 Your Request cant be completed right now. Please try again later, cannot send email from OWA – Outlook Web Access.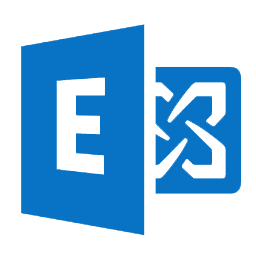 Power shell commands to help you find the last time a user logged onto exchange 2013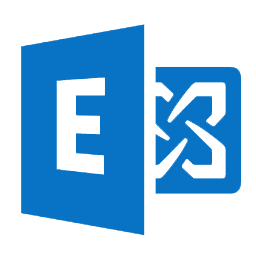 Exchange 2013 event ID 16028 errors in event log, how to fix clear and ignore. This issue is with CU4 and CU5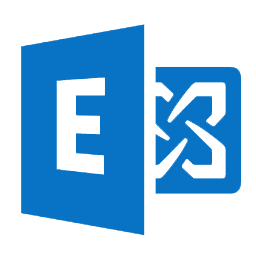 A guide on how to notify users that their mailboxes will be migrated to a new Exchange mailbox store in powershell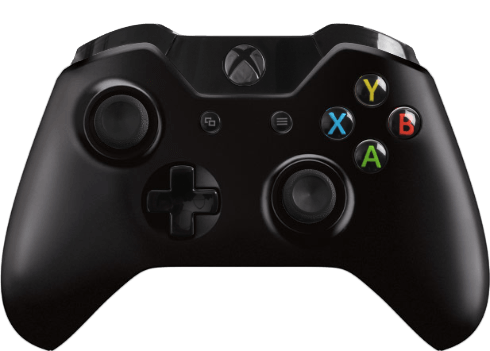 The XBox One Controller Freezes if left alone and not touch for a period of time, this is how to resolve.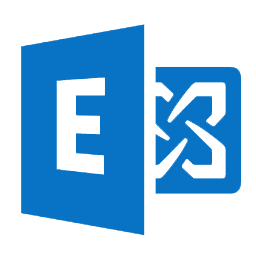 Get exchange mailbox sizes for Active Directory organizational units command. How long will it take to migrate my exchange mailbox?
Vote!

Loading ...
Vote!

Loading ...