Over 140,000 (one hundred thousand) people use Techieshelp every month to solve their IT problems. These people use various applications, devices and companies to manage their IT infrastructures. Techieshelp can help YOU showcase your products and services to these IT decision makers. From sponsored posts, give-aways, advertising and more; I am happy to discuss your needs.
We already showcase products for Tier 1 corporations such as Veeam, SSL2Buy, Zerto, Unitrends, 3cx and many more.
We offer competitive prices and a wide range of packages and options for you to get your product in front of these people. Here are a few examples.
You can advertise on our header on every page or just above each post..
You can showcase your product on an individual page or post or category, such as the homepage which is the gateway to all our articles. Check out below the zones in which you can advertise.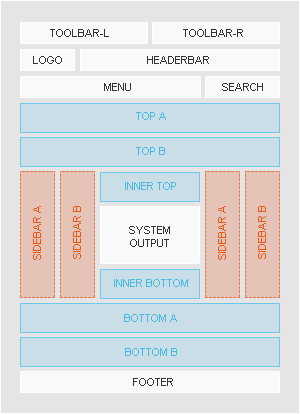 Maybe you would like your add on all pages of the site in the side bar?
Not a problem. Techieshelp offer the following size placements and many more.
Leader-board (728 x 90)
Banner (468 x 60)
Skyscraper (120×600)
Small Square (200 x 200)
Wide Skyscraper (160×600)
Square (250 x 250)
If you don't see what you want or would like more information then please contact advertise@techieshelp.com or use the form provided below.