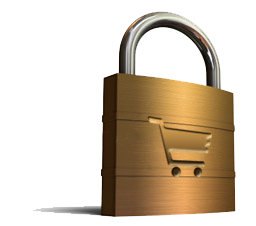 This guide will show you how to create a certificate request in iis7 wither a standard certificate or Wildcard Certificate, buy a certificate and install it into your website in iis7 by answering the cert request. Applies to Server 2012 and 2008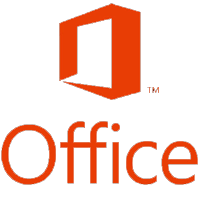 When trying to intsall office 2013 or upgrade to office 2013 you receive the following error. Error 1920. Service Windows Font Cache Service (FontCache) failed to start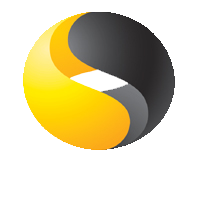 When trying to add your DAG node to backup exec you see the following error. The Backup Exec Remote Agent Must Be Installed And Running On All Nodes In The Dag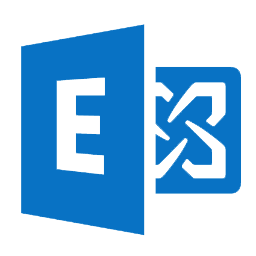 In Exchange 2013 and Exchange 2016 , with OWA or a connected Outlook client when you attempt to search for an email no results are found.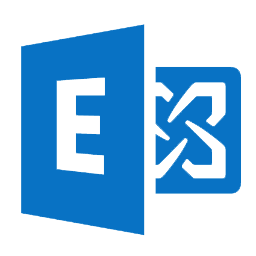 A step by step guide on how to setup Exchange 2013 and Exchange 2016 to allow external or internal servers to relay email though by creating a dedicated receive connector.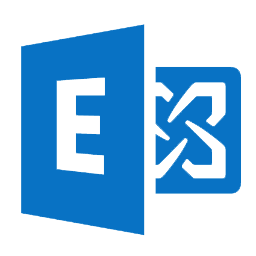 When uninstalling an Exchange 2013 server you receive the error This mailbox database contains one or more mailboxes. This is down to abitration mailboxes still being active.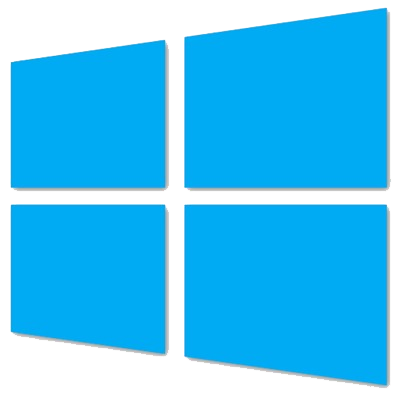 When running Windows 8 or Server 2012 you find that tiworker.exe is using a high CPU percentage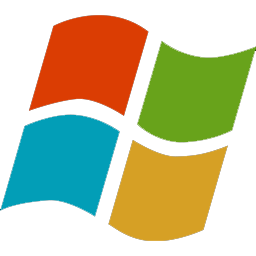 A simple guide on how to allow Windows 8 to log in automatically as soon as it boots. Windows 8 auto sign in.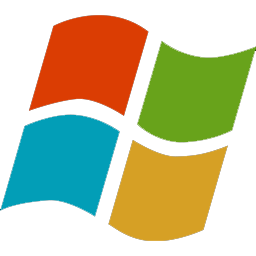 When trying to install Windows 8 the setup process wil hang or crash as it starts. This issue can be caused by an SD Card Reader being accessed or enabled.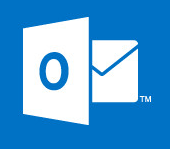 How to set Exchange 2013, Exchange 2016 and 2010 OWA login options to username only or log in as Email address ( principal name ) into Exchange OWA instead of domain name.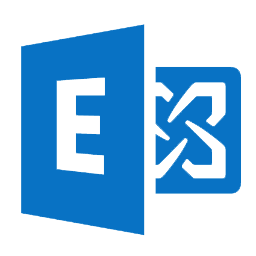 Step by step on how to find a mailbox guid in Exchange 2013 and connect a disconnected mailbox in Exchange 2013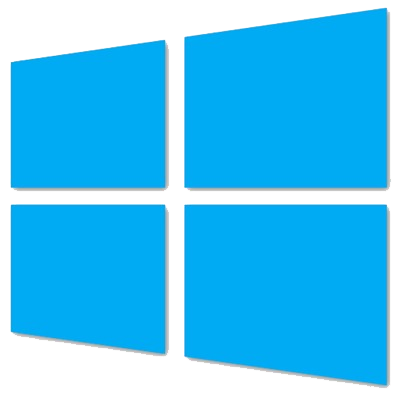 Seen when running Windows Server 2012, you may receive the error Windows Server 2012 The computer has rebooted from a bugcheck.The bugcheck was: 0x00000133.The Event ID is 1001 : Source BugCheck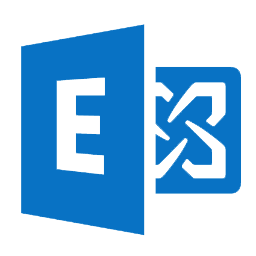 A guide on how to export mailboxes to PST in Exchange 2013 with a scheduled task, this applies to Exchange 2010 also.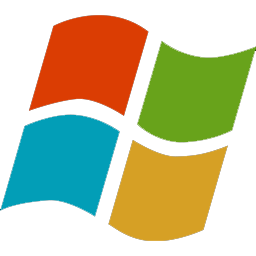 If your windows 8 pc will not go into standby or it will not hibernate then this will be down to an application stopping it from shutting down.
Vote!

Loading ...
Vote!

Loading ...