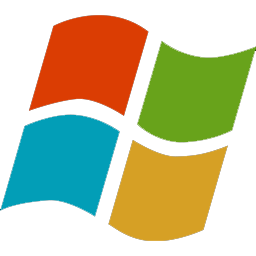 No Option To Update Windows 8 To Windows 8.1
This is a really short one, if you would like to to test out the all singing and dancing Windows 8.1 preview but you cannot see the option to do so  then you will be wondering where do I get windows 8.1 preview from, make sure that you have the following update installed.
Windows8-RT-KB2849636-x64
As always simply run Windows update to get the update, this is a manual update and is not automatically selected so you will have to tick the box of the update above, then the tile will appear in the Windows Store.
Without this, under the Windows store you will not get the required tile to run the update. If you do not have the update installed on your PC and you are impatient to run Windows Updates then go direct to the following Microsoft link.
Tags: windows8.1preview. 8.1
Allen White
Allen is an IT Consultant and holds the following accreditations. MCSA, MCSE, MCTS, MCITP, CCA, CCSP, VCP 4,5, 6 and HP ASE, AIS - Network Infrastructure.