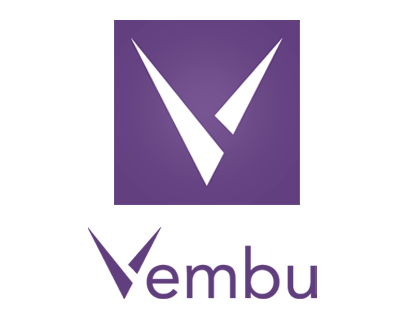 Vembu
Vembu is a leading provider of a portfolio of software products and cloud services to small and medium businesses for more than a decade.
Vembu's flagship offering is the BDR Suite of products meant for on-premise, offsite, cloud backup and disaster recovery across diverse IT environments including physical, virtual, applications and endpoint.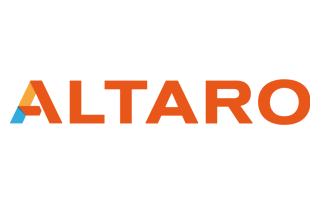 Altaro
Altaro VM Backup is a fast, affordable, high performance backup solution, specially developed for small and mid-market businesses.
We've cut the waste and hassle to give you an agile, streamlined solution that is easy to implement, feature-rich, with outstanding support as part of the package.