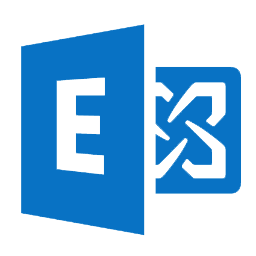 Power shell commands to help you find the last time a user logged onto exchange 2013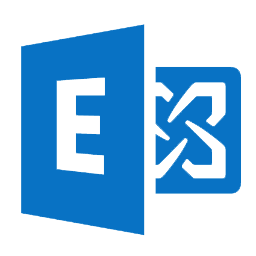 Exchange 2013 cannot mount mailbox database, the error MAPIEXCEPTIONTOMANYMOUNTEDDATABSES is seen.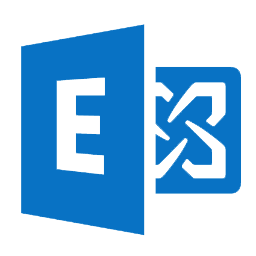 When migrating mailboxes you may see a Transient error StorageTransientException has occurred, this is because the mailbox is poisoned and quarantined.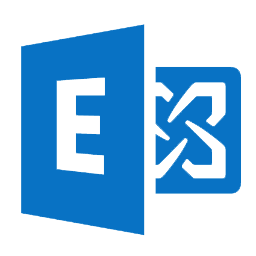 When migrating mailboxes in various versions of Exchange you see this error Active directory response: 00002098: SecErr: DSID-03150A45, problem 4003 (INSUFF_ACCESS_RIGHTS).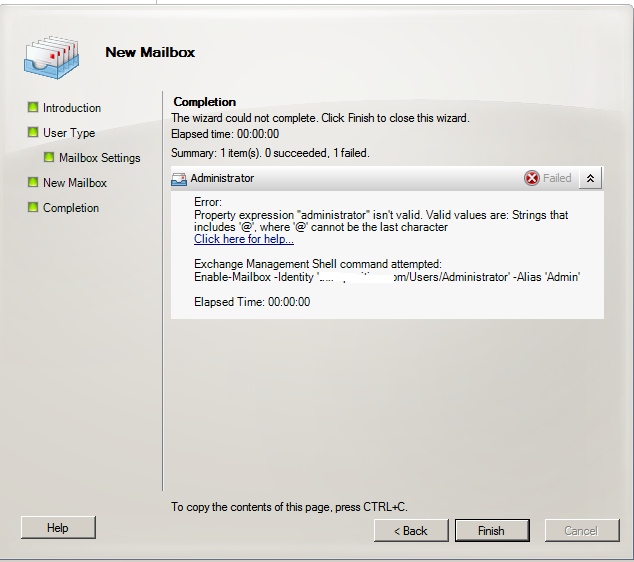 When you try and create a new maiblox in Exchange 2007 or Exchange 2010 you get the following error Property expression "Administrator" isn`t valid.Valid strings are.Strings that includes `@` cannot be the last character. Here is the solution
Vote!

Loading ...
Vote!

Loading ...