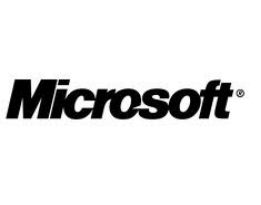 DHCP client service won't start – access denied
Problem
Ive seen this a few times recently, when you are on your pc you find that it cannot see any files on the network, you cannot connect to email and finally you cannot connect to the Internet. This may be down to the DHCP client service not starting on you pc. This means you do not have an IP address therefore cannot connect to any resources. This applies to windows XP, Windows Vista,Windows 7 and all server products.Follow this step  by step guide on how to fix this issues and get the DHCP service to start again.
Resolution
1) Go to start
2) select run
3) Type regedit
4) Navigate to \HKEY_LOCAL_MACHINE\SYSTEM\CurrentControlSet\Services\Dhcp\Paramaters
5) Right click the parameters folder/key and select permissions
6) Check that the network service is visible and has full permissions
7) If the network service account does not exisit, then add it and grant full permissions.
8.) Start the dhcp client service
Tags: DHCP
Allen White
Allen is an IT Consultant and holds the following accreditations. MCSA, MCSE, MCTS, MCITP, CCA, CCSP, VCP 4,5, 6 and HP ASE, AIS - Network Infrastructure.