Backup Console Version is Not Compatible with Installer Service on Host after upgrading Veeam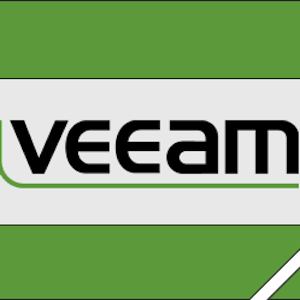 Veeams latest VTSP and VMSP for Veeam 9.5 are now available for IT professionals to take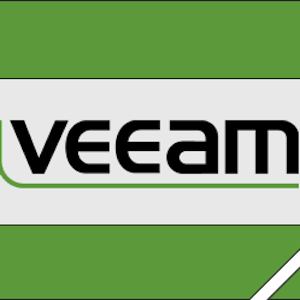 If you are working towards Microsoft 74-409 Server Virtualization with Windows Server Hyper-V and System Center then get the Free Microsoft 74-409 Study Guide.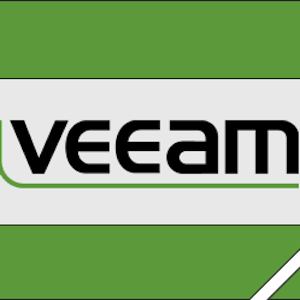 Veeam have released free stencils and templates for Vmware and Hyper V, download them here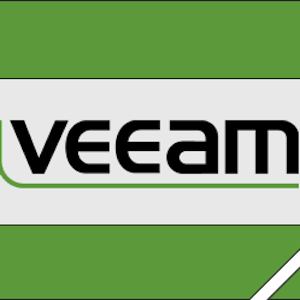 How to change the free drive space warning threshold in Veeam.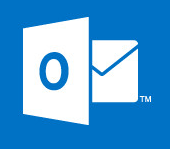 How to setup Exchange 2013 and Exchange 2016 for application Impersonation for Veeam 7 guide.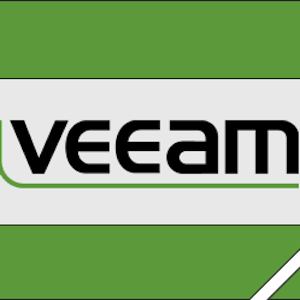 How to resolve Unable to release guest. Error: VSSControl: Failed to freeze guest, wait timeout seen while trying to backup SQL server in Veeam 6.5 and 7.0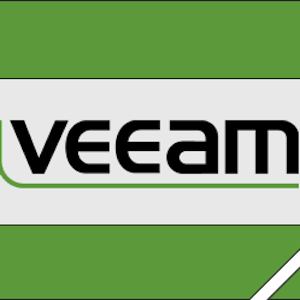 How to use Veeam Instant Recovery to restore a virtual machine in VMware. Step by step recovery of a Virtual Machine with Veeam.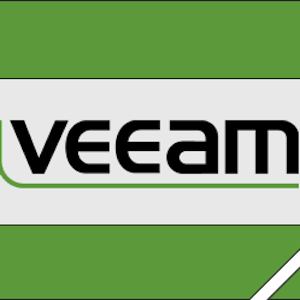 Step by step guide to restoring an Exchange mailbox and individual emails with Veeam 7 backup and replication. How to use Veeam 7 explorer to restore emails..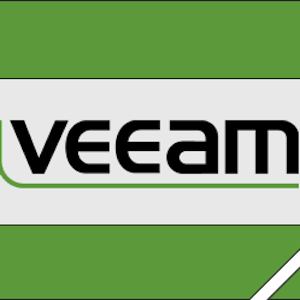 Step by step in place upgrade guide from Veeam 6.5 to Veeam 7 including Backup Enterprise Manager.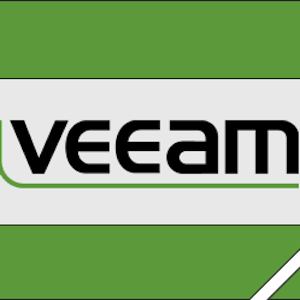 Step by step walk through if Veeam 7 V7 backup and replication installation. Veeam 7 installation guide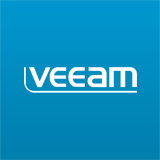 Veeam error on startup Configuration System Failed To Initialize,Root element is missing. Here ishow to fix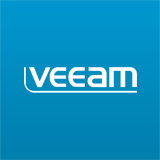 In Veeam you recieve the error error:client error: NFC Storage connection is unavailable. Failed To Create NFC Downstream. This is normally an IP issue.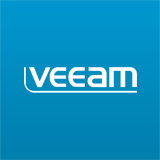 A simple and easy to follow step by step guide on setting up veeam replication. From adding a virtual centre or host to specifying what servers replicate and when.
Vote!

Loading ...
Vote!

Loading ...