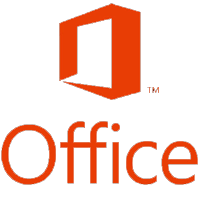 After installing office 2013 you cannot launch Office 2013 as there are no icons to run applications, this can be fixed by removing some reg keys and reinstalling.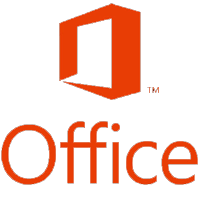 When printing from Office 2013 to a HP Laserjet Word,Excel,Powerpoint 2013 will hang with Windows Host Process (Rundll32) Not Responding. We need to scrub the driver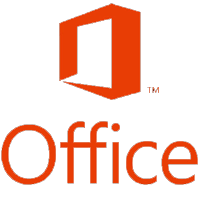 How to enable or disable the Animations in office 2013, office 2013 graphics compatibility.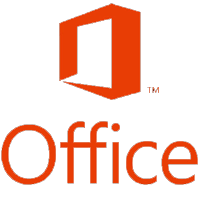 When trying to intsall office 2013 or upgrade to office 2013 you receive the following error. Error 1920. Service Windows Font Cache Service (FontCache) failed to start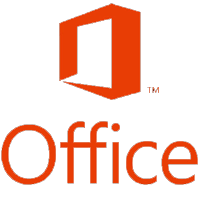 When you launch an Office 2013 application you always see this message Please wait while windows configures Microsoft Office Professional Plus 2013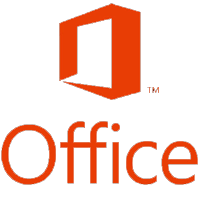 When you launch an Office 2013 application such as Word, Excel or Outlook you see the error The program has stopped and is looking for a solution.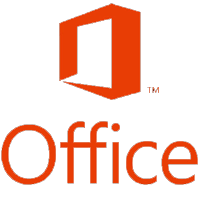 How to disable the Outlook 2013 social connector, step by step guide on disabling the Outlook 2013 Social Bar,disable previous email scree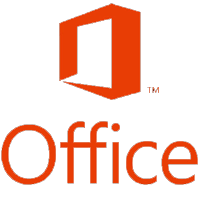 How to change the office 2013 themes and make the colour scheme a bit darker.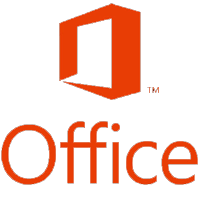 When installing Office 2013 you receive this error Microsoft Office Professional 2013 Encountered An Error During Setup, here is how to resolve the issue.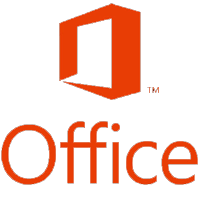 When trying to activate Office 2013 you receive an error.The products we found in your account can't be used to activate outlook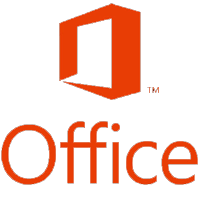 A simple guide on how to install office 2013 and upgrade from office 2007 or office 2010 to office 2013. Step by step
Vote!

Loading ...
Vote!

Loading ...