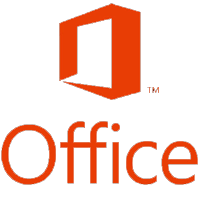 Office 2013 Crashes When Printing To HP Printers
If you are running Office 2013 alongside HP Printers then you may come across the following issue. When you print from Word 2013, Excel 2013 or any other 2013 to a HP printer then the document will print 1 page then the office 2013 application will hang with a message saying "Restart or Close" or find a solution and close program.
Additionally as the PC has hung if you press CTRL+DEL+ALT and check task manager you will see  "Windows Host Process (Rundll32) Not Responding".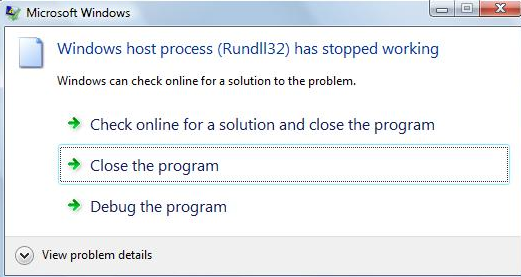 You will only see this issue in Office 2013 applications and all drivers seem to cause the same issue. This happens with all PCL 5,  PCL 6 drivers and Windows Postscript drivers.
To resolve this issue we need to run the HP "Scrubber" tool. First download the scrubber tool for your printer here. HP Scrubber Tool Download. This will "Scrub" the drivers off the system for your printer. Then either use the original DVD the printer came with or download the latest DVD (DO NOT DOWNLOAD A PCL DRIVER OR SMALLER DOWNLOAD).
Once done run the install from DVD and select HP LaserJet Full Feature Software and Driver installation and select all the default options during the install. This is an issue with the basic pcl drivers for HP Laserjet printers. Test your printers and you will find that the issue is now resolved.
Another "workaround" for this issue is the following however lots of people use the printer status application. In the printer driver go to Device settings -> Installable options -> Printer Status notification and select disable.
Allen White
Allen is an IT Consultant and holds the following accreditations. MCSA, MCSE, MCTS, MCITP, CCA, CCSP, VCP 4,5, 6 and HP ASE, AIS - Network Infrastructure.