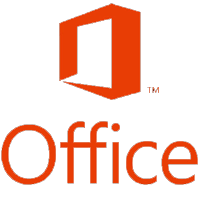 Outlook add-ins crash internet explorer, in this example the sales force connect plugin crashes internet explorer.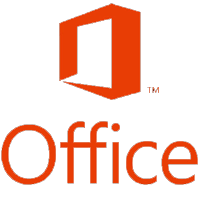 Could not find contact (Contact), it may have been deleted or moved from it's original location.
Would you like to remove it from the list? – Resolution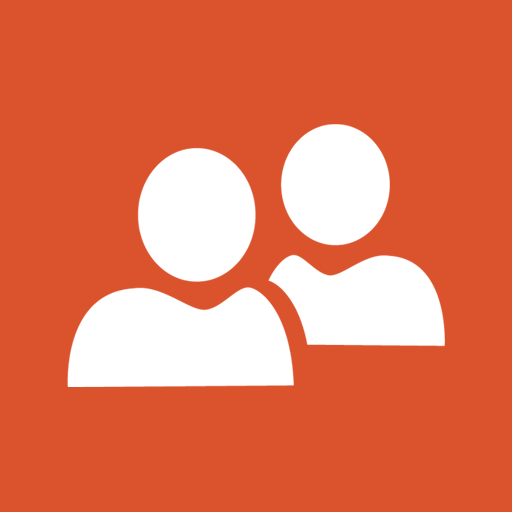 The Delegates settings were not saved correctly. Unable to activate send-on-behalf-of list. You do not have sufficient permission to perform this operation on this object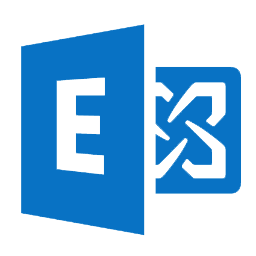 If you run Outlook alongside Exchange 2013 you may see the following errors 0x8004011C, 0x80040115, this is down to how RPC works with autodiscover in Exchange 2013.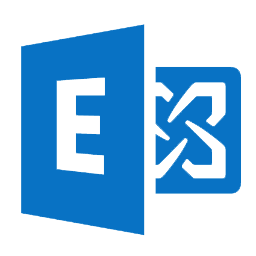 If you use Outlook to connect to Exchange 2013 and Exchange 2016 you may notices that a large amount of numbers are shown by the client instead of the Exchange server name Guid.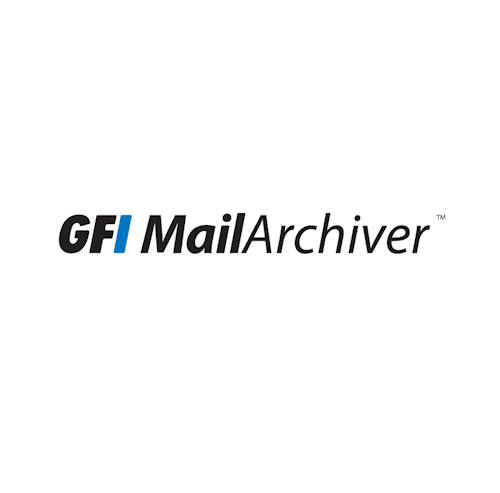 A review of GFI MailArchiver, from installtion through to configuration. A run down of some of the great features offered and how they work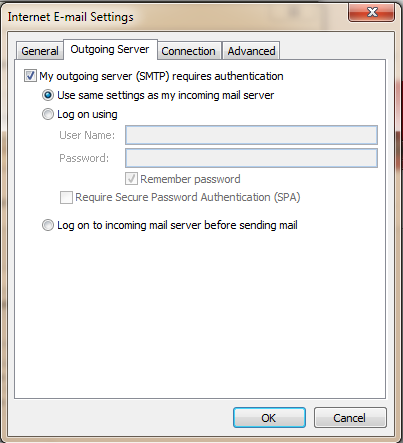 When in outlook, you do a send and receive of your pop account and you get the The Server Responded 550 Access Denied – Invalid HELO Name See RFC 2821 4.1.1.1 error. Here is how to fix.

If you would like to see what your users actually do with email once they get it then this powershell command enables you to see and check what rules users are using on thier Outlook clients.

A simple and easy to follow guide on how to setup users to be allowed to send on behalf of a distrubtion group in exchange 2010 and exchange 2007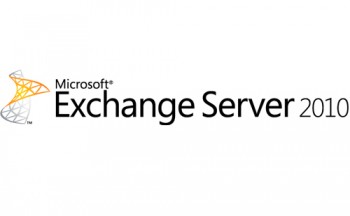 When browsing the Global Address List you see users who do not actually have mailboxes and are not contacts or mail enabled. These can be removed with a quick edit to the users properties in adsiedit.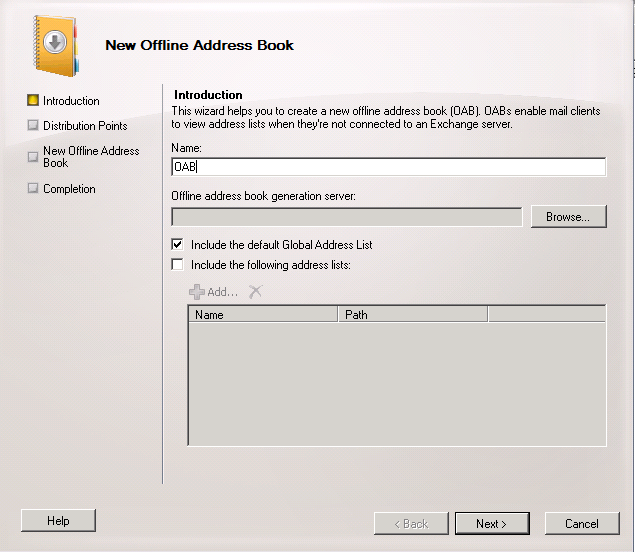 This guide will help you resolve the Outlook 2010, 2007 0x8004010f error when it downloads the OAB it may be a corrupt OAB or a misconfigured OAB. Here is how to recreate set how it is distributed to clients.
When you connect to exchange 2010 with outlook 2003 , you may see the error connect to instance. This is a known issue and microsoft have provided a fix
An issue where public folders are being used and they appear to not update on multiple pcs. This can be fixed by changing the TCP size stat.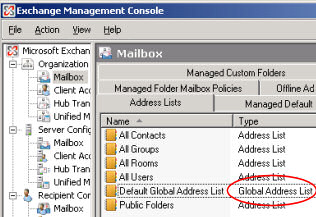 This a quick way of stopping exchange 2010 or exchange 2007 users from seeing your global address lists. Block groups seeing the GAL.Block Users Seeing Exchange 2010 Global Address List
Vote!

Loading ...
Vote!

Loading ...