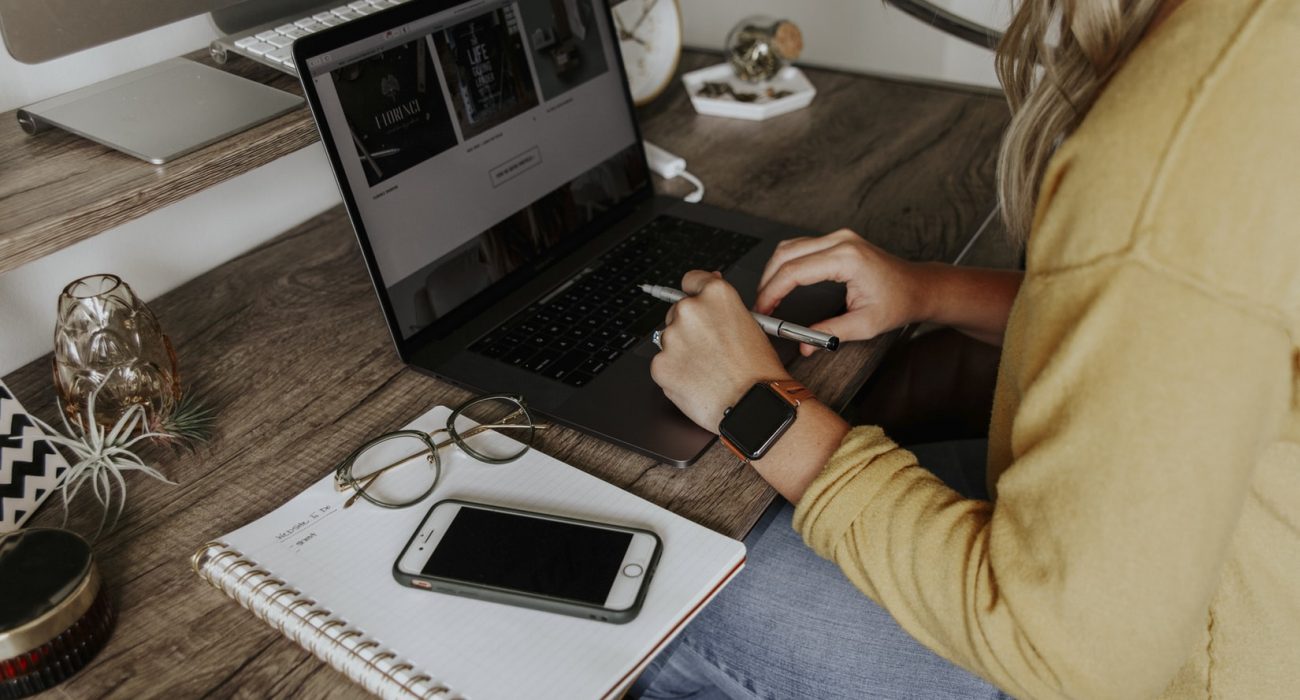 Remote Tools Every Student and Professional Needs
Due to the events of the recent pandemic, there has been a rise in the popularity of remote work and remote learning for both students and professionals alike. An education report from the World Economic Forum states that global educational tech investments reached $18.66 billion in 2019, and this number is supposed to increase to $350 billion by 2025 due to the rapid adoption of online education. In addition to this, video conferencing tools, online learning software, and mobile apps have seen a large increase in usage at businesses of every size. With this in mind, here are some of the most popular tech solutions catering to both schools and companies:
Slack
Working from home means that communicating between teams can be a difficult endeavor for professionals and students alike. Slack has an intuitive user interface that enables total beginners to quickly adapt to its chat features, file sharing methods, and any additional integration apps and plug-ins. It's free to sign up and download and is compatible with applications like Zoom and Google Drive. For companies that have multiple departments, you can create various channels to keep everyone in the loop.
Google Meet
While Zoom is currently one of the most popular video conferencing options at the moment, it has been associated with some concerning privacy and data issues. If you're looking for an alternative, Google Meet is offering unlimited call time until September 30, 2020 and can host up to 100 participants. This makes it ideal for large-scale company meetings or school-wide meetings because it can be used by anyone who has a Gmail account. After this period of time, calls will be capped at 60 minutes, but the useful screen-sharing feature will still be accessible for everyone.
Box
Remote work has increased the need for a centralized storage option for classmates and teams. Depending on your individual needs, Box provides flexible cloud storage options that allow professionals and students to collaborate on files in real-time. Permissions can be controlled on a per-user basis, which is useful for classroom management and setting company authorizations. For those who have privacy concerns, it also comes equipped with enterprise-grade security that offers auto-expiration and password protection options on certain files. This can come in handy for anything from tests to confidential documents.
Jackbox Games
When it comes to remote work and distance learning, it can be difficult for people to destress and unwind after work. To promote team-building and let off some steam, online games are a great option. Jackbox Games is a platform that has a variety of mini games such as Trivia Murder Party, where answering correctly helps you stay alive in the game. It also contains games that challenge your creativity and often result in a great deal of laughter.
However, keep in mind that it isn't currently free for purchase and the host of the game session will need to use a screen-sharing app to get other players involved. At the end of the day, there's an almost infinite number of platforms and apps that can boost online productivity for both students and professionals. When it comes to settling on a solution, closely examining the features offered by each option can help you decide on the most appropriate match for your budget and needs. Remembering to take a break from your computer every once in a while can also keep you working at maximum productivity during the workweek.
Lastly, if you encounter any tech problems along the way, our page at Techieshelp provides general troubleshooting solutions for web browsers and various operating systems.
Allen White
Allen is an IT Consultant and holds the following accreditations. MCSA, MCSE, MCTS, MCITP, CCA, CCSP, VCP 4,5, 6 and HP ASE, AIS - Network Infrastructure.