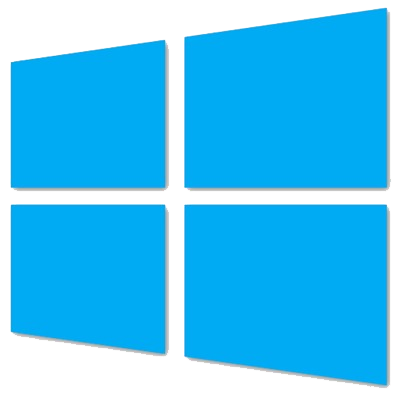 Server 2012 Content From The Website Listed Is Being Blocked
In server 2012 when you visit websites you may come across the following error, this can also appear on internal websites such as the Exchange 2013 ECP
Content from the website listed below is being blocked by Internet Explorer Enhanced Security Configuration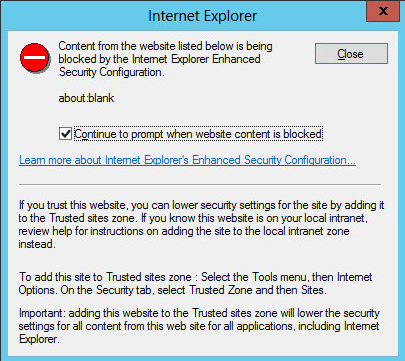 There are two ways you can stop this error. one is to add the site in question to the trusted sites option in Internet Explorer or you can disable the Enhanced Security Configuration app.
Add a Site to Trusted Sites In Internet Explorer 10
Select the cog on the menu bar in Internet Explorer 10.Then select Internet options.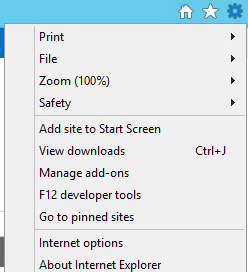 Once you are in Internet Options select security then Trusted Sites. Once there, click select.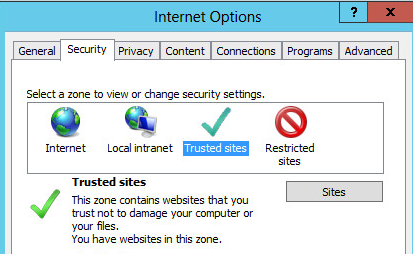 Then enter the site that you would like to trust and click save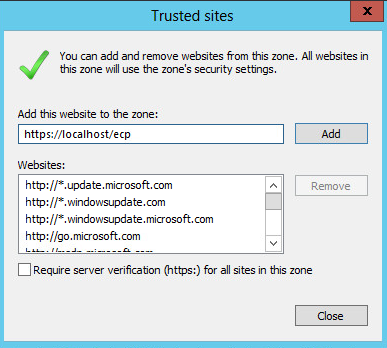 Disable Enhanced Security Configuration Server 2012
First from the desktop launch server manager.

Then we need to select the local server.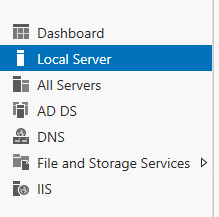 Then scroll across the MMC until you see IE Enhanced security Configuration, it will be set to On.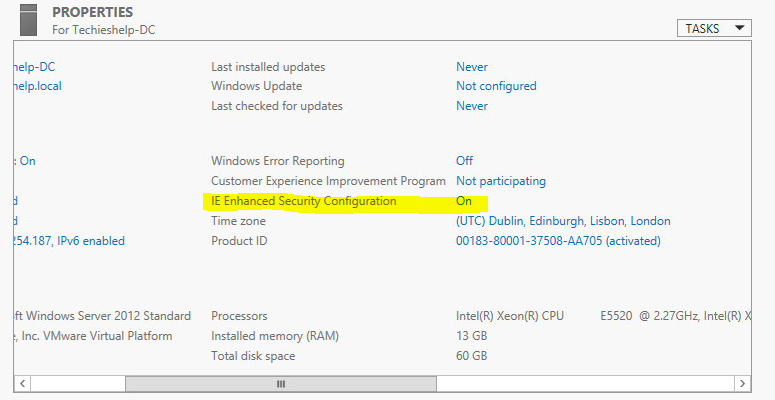 Click the on button and you will see the screen below, set both options to off then click apply. For this to take effect you will need to restart Internet Explorer 10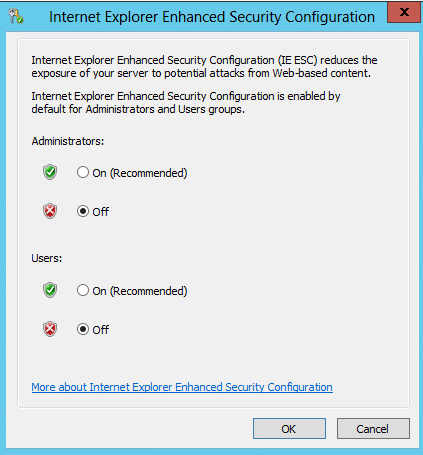 Internet Explorer Enhanced Security Configuration in Server 2012 is now disabled.
Allen White
Allen is an IT Consultant and holds the following accreditations. MCSA, MCSE, MCTS, MCITP, CCA, CCSP, VCP 4,5, 6 and HP ASE, AIS - Network Infrastructure.