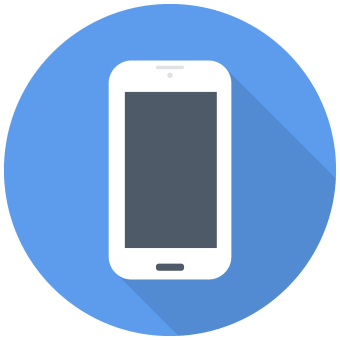 What Does a Good Business Mobile App Allow You to Do?
Many companies today consider launching a mobile app. Having been told that the solution will bring their revenue to a new level, many do not understand the practical value of a mobile application and the functions it can perform when effectively implemented into business processes. In this post, we have made a selection of the most important features of mobile apps for your business.
#1 — Advance Marketing
The mobile application developed by a professional mobile app development in USA will become a true friend when conducting marketing activities. Information about new products, bestsellers, together with a loyalty card in the client's smartphone, will help to increase customer awareness and stimulate additional sales. Besides, the application allows you to create an individual approach to each client. For example, using the history of customer's views and purchases, you can send ads that interest his. Such a personalized approach will provide better results than conventional selling methods.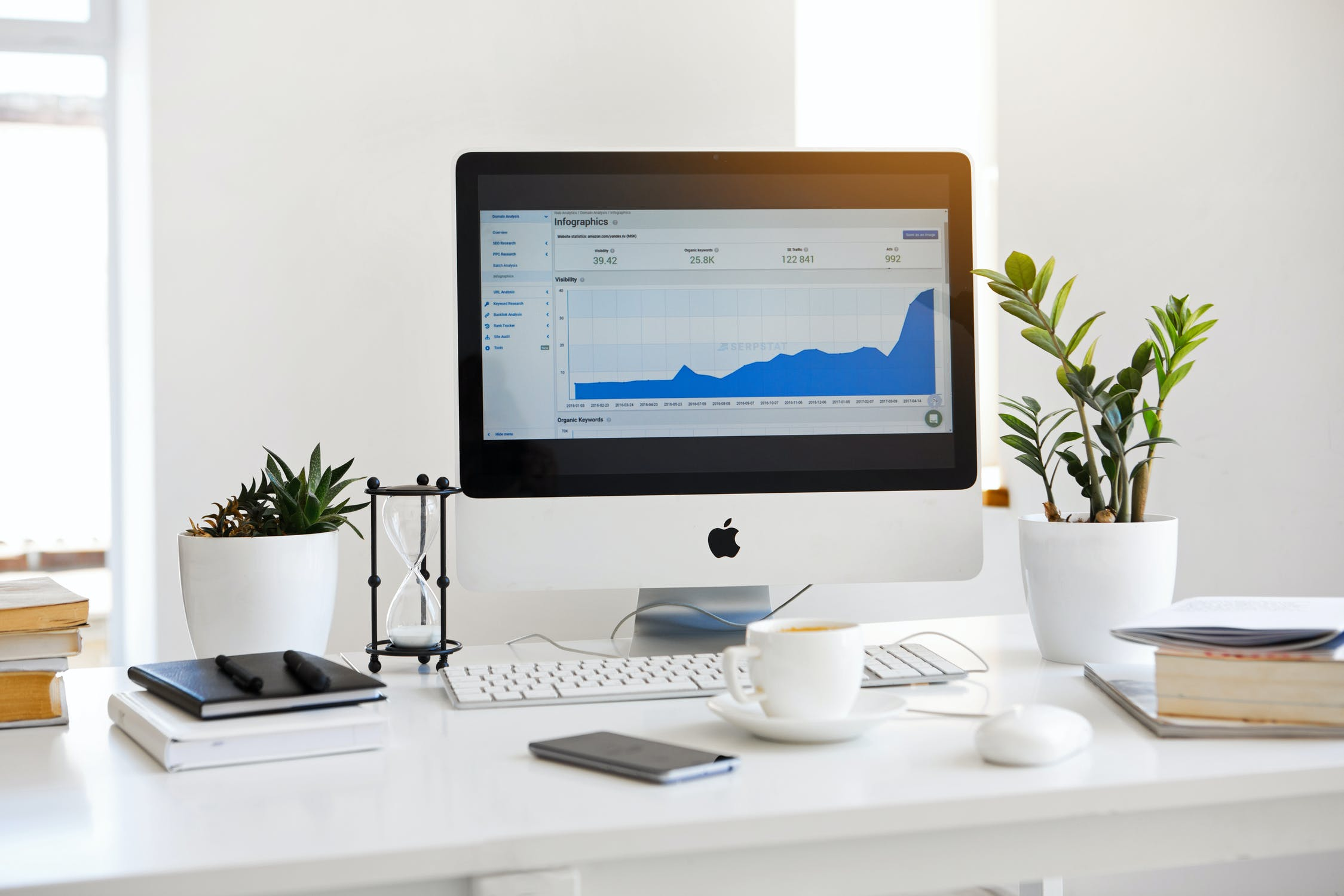 #2 — Do Better Analytics
Analytics is the foundation of effective marketing. Using a mobile application, you can collect a lot of information useful for analysis online. What do customers most often buy? How much time and money do they spend and how? A mobile app will answer all your questions.
#3 — Collect Feedback
Two-way communication is an important component of a successful business. The mobile application will simplify the process of interacting with customers, help you get feedback about your brand, product. It is enough to integrate the "share" button of popular social networks to provide an opportunity for customers to evaluate your company, its service, or products using the application.
#4 — Perform Business Process Optimization
Mobile applications help to solve many business problems in management, logistics, control, etc. They allow not only increasing the efficiency of the company but also saving financial and human resources.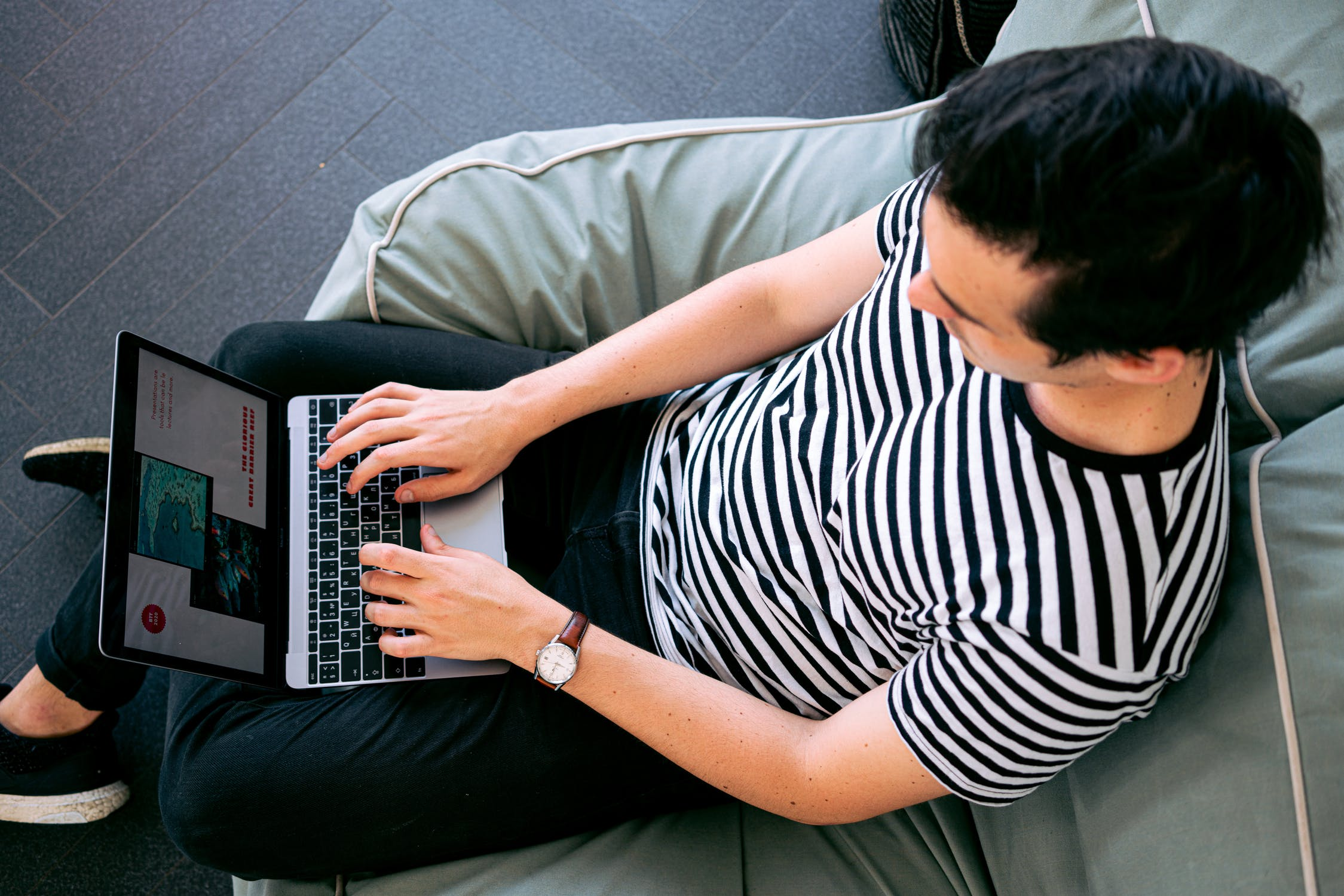 #5 — Improve the Quality of Customer Service
Mobile applications can improve the quality of customer service. It can serve as another channel of communication with your audience.
#6 — Increase Loyalty
Integrate loyalty programs into the mobile application and share useful promotions, discounts, bonuses with customers. This solution will allow you to save on the purchase of plastic cards, implement a flexible loyalty program. As a result, it will lead to an increase in the number of brand fans who rated all the benefits of the application.
#7 — Achieve Brand Recognition & Attracting New Customers
Developing your own mobile application contributes to the growth of business recognition. Customers will advise a functional and convenient mobile application to their friends and acquaintances. Thus, brand awareness and the number of new customers will grow. This is a kind of advertising for your services, which will positively affect the image of the company.
Allen White
Allen is an IT Consultant and holds the following accreditations. MCSA, MCSE, MCTS, MCITP, CCA, CCSP, VCP 4,5, 6 and HP ASE, AIS - Network Infrastructure.