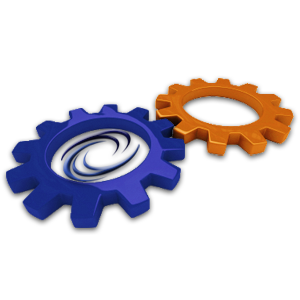 Services.Exe using resources
IT Problem
You notice that services.exe in task manager is using alot of resources.
IT Solution
This is normal – MOST of the time
This is the Services Control Manager, which is responsible for running, ending, and interacting with system services. Use this program to start services, stop them, or change their default from automatic to manual startup.
The services.exe file is located in the folder C:\Windows\System32..
Make sure that is the file that is running. Otherwise it this may be spyware.
Microsoft provide this  tool Process Explorer
It's like the regular Windows Task Manager, but which much more useful information.
Once you run it, you'll see the list of process. If you hover over services.exe, you'll be able to see exactly which services are running by that process. And if you double click on it, you'll see what command was used to execute it.
Tags: status messages
Allen White
Allen is an IT Consultant and holds the following accreditations. MCSA, MCSE, MCTS, MCITP, CCA, CCSP, VCP 4,5, 6 and HP ASE, AIS - Network Infrastructure.