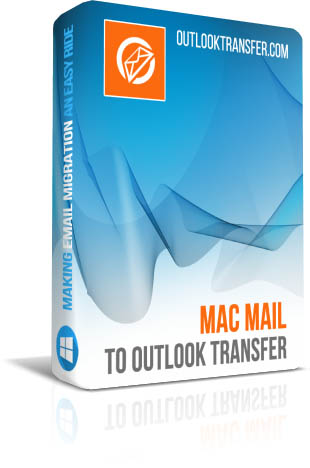 Going from Mac Mail to Outlook?
How should you convert mail data into the destination format? Here is how…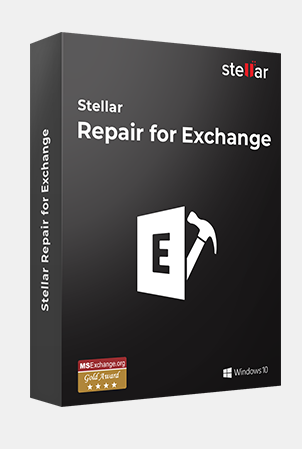 It is an indispensable tool for every Exchange Admin that will get you out of a sticky situation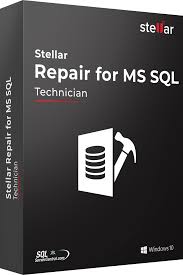 Stallar repair for MS SQL a great way to resolve issues with SQL corruption – the full review.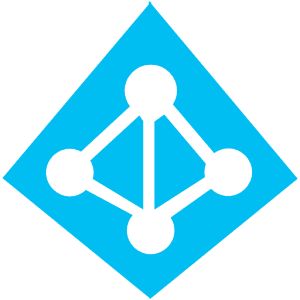 Issues when syncing AD connects to Azure with AAD connect, Azure AD Sync Error: Error Code 8344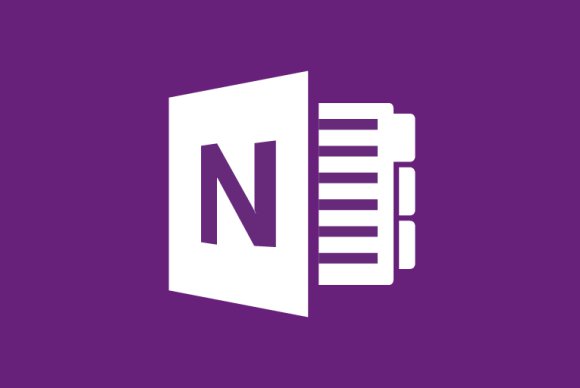 OneNote Error – We Couldn't Start OneNote the last time we tried, issues after trying to run onenote, possible windows update issues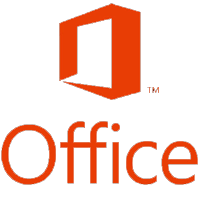 When running applications on Office 365 you see the following error message Your data, controlled by you" message in Word/Excel/Visio, here is how to resolve.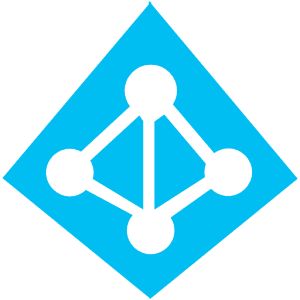 I complete a project recently to federate a clients on premise ad with office 365 for Skype integration. I've did this countless times without issue and this federation was the same, it completed without issue and all tests came back with good health. When I looked in the office 365 portal I noticed none of […]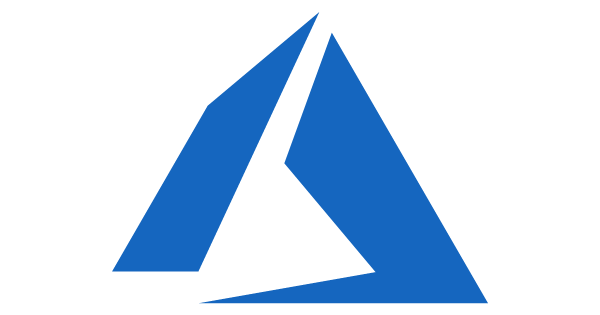 Something Went Wrong the User is Not Authorised to Enroll error code 801c0003, how to troubleshoot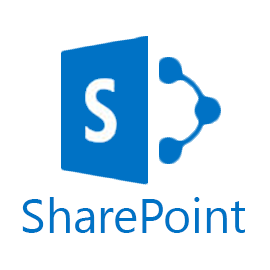 Step by step guide on how to migrate files shares to sharepoint with the shapoint migration tool. Includes shapoint pages and document libraries.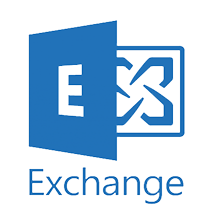 How do I license my Exchange server when it is in Exchange Hybrid mode with Office 365?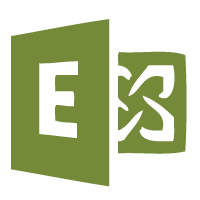 A quick way of extracting who sends the most email from your exchange servers via the message tracking logs, works with Exchange 2010, 2013 and 2016. Also how to Increase the message Track Log Length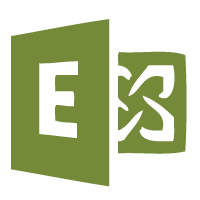 Users getting prompted when opening additional mailboxes on legacy servers or during migrations.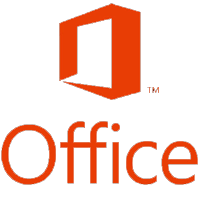 Outlook add-ins crash internet explorer, in this example the sales force connect plugin crashes internet explorer.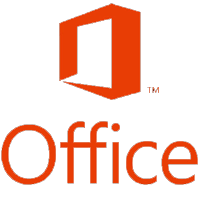 Could not find contact (Contact), it may have been deleted or moved from it's original location.
Would you like to remove it from the list? – Resolution
Vote!

Loading ...
Vote!

Loading ...