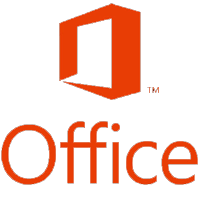 Outlook Add-ins Crash Internet Explorer
Again another golden oldie I cam across. A client was integrating their CRM plugin with Outlook 2013 (In this example it was SalesForce, however they have since notified me that all add-ins from the Microsoft store also crashed Internet Explorer).
When they opened up an email and hit the CRM button, Internet Explorer would crash with the following error:
App Crash, 
Internet Explorer.exe
Faulting Module :ierutill.dll
Problem version of IE 11.9600.16428


After disabling and re-enabling various plug-ins I got the the source problem, UAC. It turns out the client disable UAC via GPO, because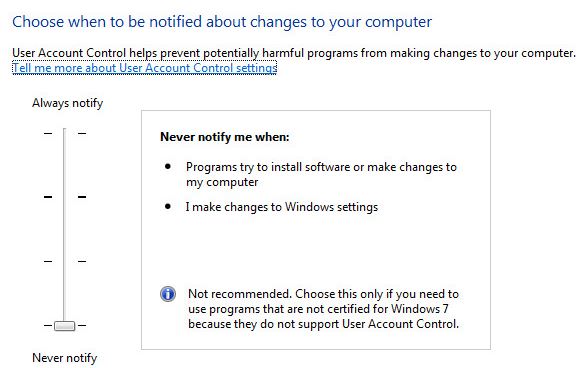 of this the add-ins seem to have issues speaking to IE.
As you can see from above the UAC is disabled, we set the UAC to Default and applied, upon testing the add-ins in Outlook again they all functioned correctly.
Allen White
Allen is an IT Consultant and holds the following accreditations. MCSA, MCSE, MCTS, MCITP, CCA, CCSP, VCP 4,5, 6 and HP ASE, AIS - Network Infrastructure.