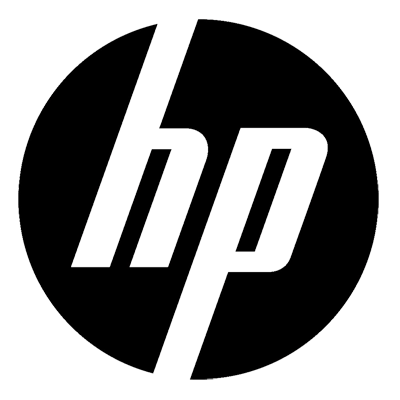 Return A Series and E Series Switches to Default – Wipe Configuration
If you ever need to start from scratch on either your HP e series procurve ( provision ) or the HP A series ( comware) by wiping the configuration and returning the settings to default then you can do so by issuing the commands below.
Erasing the E Series Configuration
Make sure you are in the Global configuration context and enter the command below
erase startup config
You will then get prompted to reboot, select. Y. If you want to reboot later then issue the command below.
reload
The switch is now at its default configuration
Erasing the A Series Configuration
To do this we again need to be in User configuration. Then issue the command below
reset saved-configuration
Again you will get prompted if you are sure. Select yes and reboot.
You can delay a reboot and then use the command below.
reboot
Tags: reset
Allen White
Allen is an IT Consultant and holds the following accreditations. MCSA, MCSE, MCTS, MCITP, CCA, CCSP, VCP 4,5, 6 and HP ASE, AIS - Network Infrastructure.