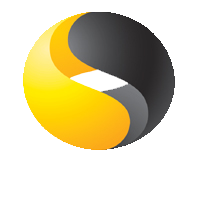 The Backup Exec Remote Agent Must Be Installed And Running On All Nodes In The Dag
If you are running Exchange 2010 or Exchange 2013 and use Backup Exec 12.5 and later then you may come across the following error if your Exchange organization uses DAG ( Database Availability Groups ) when you try and add your DAG to your backup jobs.

The backup exec remote agent must be installed and running on all nodes in the dag.Right click the Exchange virtual node, and then click properties and ensure that the correct version of the agent is installed on the virtual node.


The obvious first thing is to check that all of your nodes in your Exchange DAG have the correct agents installed such as the remote agent. Once done, on one of your Exchange nodes connect to the cluster fail over manager in administrative tools. You will see the screen below with the error  "The Cluster Network Name is Not Online" .

Click on that error and it will scroll down to the screen below. The nodes will say "offline", right click then and bring the resource online, you may also see the error code 0x80071736 however the nodes should still fire up to online. As seen below.

Now, back in backup exec you should be able to expand the Database Availability Groups and select your information stores.

Allen White
Allen is an IT Consultant and holds the following accreditations. MCSA, MCSE, MCTS, MCITP, CCA, CCSP, VCP 4,5, 6 and HP ASE, AIS - Network Infrastructure.