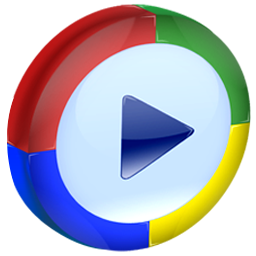 Media Player , Error C00D11B1 AppName: wmplayer.exe AppVer
IT Problem
When you run windows media player ( later versions ) and try to play some media, be it avi or mpeg etc. You recieve the following error code.
windows media player encountered a problem with and error code of C00D11B1. Additionally you may also see AppName: wmplayer.exe AppVer: your version of mediaplayer here ModName: quartz.dll
IT Solution
This is an issue with a corrupt or un registered file called quartz.dll. We need to overwrite the file and the re-register it. Ok so first download quartz.dll off techieshelp here.
Then extraxt quartz.dll from the zip. You then need to copy the file to its correct location.
By default, this is C:\Windows\System if you are running (Windows 95/98/Me),
and for windows Vista or Windows 7
C:\WINNT\System32 (Windows NT/2000),
C:\Windows\System32 (Windows XP, Vista, 7).
We now need to register this new DLL.
So , click on start and run and enter CMD then press enter. Go to the directory where you extract the new quartz.dll. Then enter the commands below.
regsvr32 /u quartz.dll
regsvr32 quartz.dll
Try and run your  media again, this should of fixed it.
Tags: Media Player error
Allen White
Allen is an IT Consultant and holds the following accreditations. MCSA, MCSE, MCTS, MCITP, CCA, CCSP, VCP 4,5, 6 and HP ASE, AIS - Network Infrastructure.