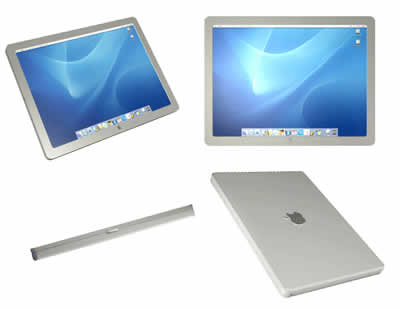 How To Transfer IPAD 2 Files to PC or MAC
IT Problem
You have your nice shiny IPAD 2 ,  however you want to transfer files to your pc or mac. Apple dont want you to do this however I can show you how…
IT Solution
First  get this software from bigasoft ( thanks!)

Click the link below in red to download Bigasoft iPad 2 Transfer for free – Bigasoft iPod/iPad Transfer (Windows Version Download ,Mac Version Download ) install the software onto your pc or mac and then run it.
Then connect the  iPad 2 to your Mac or iPad 2 to your  PC
Now connect your iPad 2 to your computer through the ipad to USB cable, this comes with the ipad, then the transfer software will connect automatically to your ipad 2. The first screen you will see will be the ipad 2 information, rom details etc, software and how much space you have left on your ipad. The tree view gives you information on your media.
Now Select the Pictures, Music and Files you want to move

First select "Add File to List" option to select the  files you want to move to your Mac or PC,once you have done so the files will appear in the file transfer list.
If you want , you can drag and drop the files into there respective folders so audio to the  "Audio" folder, drag and drop videos to "Video" folder or whatever folder your require.
Transfer your files to PC/Mac/iPhone/iPad/iPod
Then select the "Export to Local" option to choose the target folder for saving your iPad 2 files to your PC, and then select the "OK" button to begin transfer files from the Ipad, pc or mac.
Select the  "Export to iPod" button to transfer files from iPad 2 to your  iPad/iPhone/iPod.
Have a read of our article here on Ipad/Ipad 2 Tips and Tricks
If you would like to have the ultimate connection kit for your ipad then take a look at this, with this you can connect your Apple iPad with COMPOSITE RCA AV USB COMPONENT Video TV CHARGER Cable LEAD DOCK CONNECTOR for APPLE IPAD iPhone 3G 3G S 3GS iPhone 4 4G iPod Touch Nano Classic OS 4.0 (SUPPORT FOR ALL FIREWARE 3.13 4.0 4.0.2 4.1 4.2.1 4.3 AND LATEST)
Check our other iPad articles
Dont forget check out the latest Apps and Music on iTunes.Just use the search below
Allen White
Allen is an IT Consultant and holds the following accreditations. MCSA, MCSE, MCTS, MCITP, CCA, CCSP, VCP 4,5, 6 and HP ASE, AIS - Network Infrastructure.