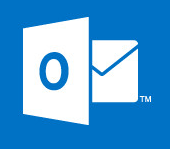 A reader asks how he can send from multiple mail domains in Exchange 2013 even though is Active Directory is a single domain.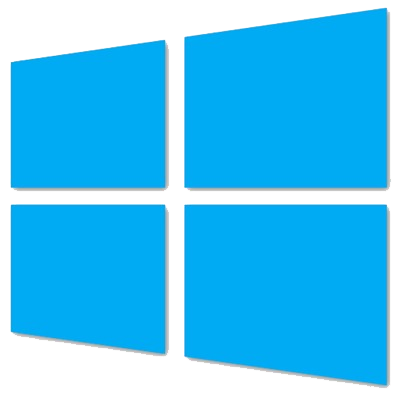 What an Autodiscover record is and how to create an Autodiscover record for Exchange in DNS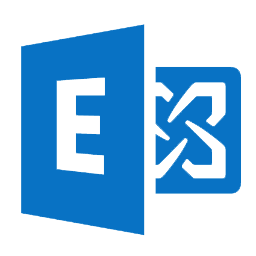 A reader needs to remove his Exchange 2013 server settings from active directory after uninstalling Exchange 2013. He can adsi edit out the server or organization this way.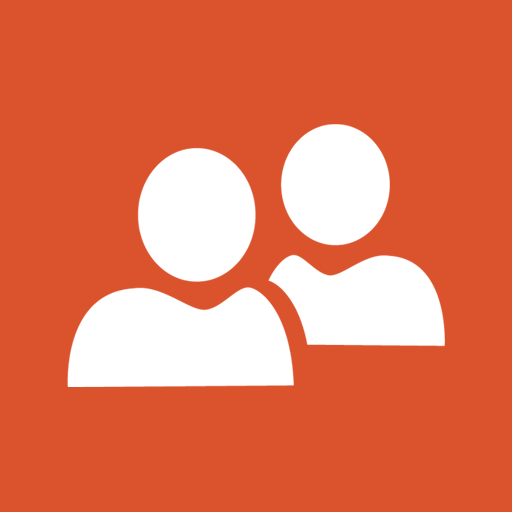 A reader asked Techieshelp how they could use unallocated free drive space. This can be done by converting to dynamic then extending
Vote!

Loading ...
Vote!

Loading ...