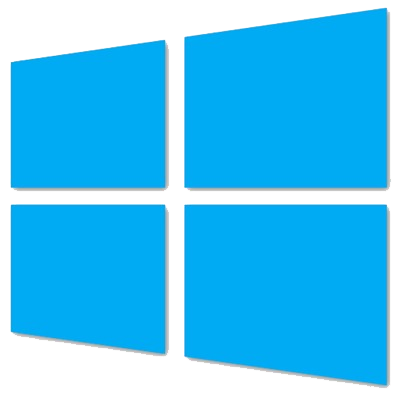 How To Create an Autodiscover Record
More tidying up of the Question and Answer section, yes a lot of these are very simple but still useful for some people so today back to the basics of Exchange. A reader asked what was and how to create and Autodiscover record for Exchange.
First, an Autodiscover record is created in DNS to help mail clients connect to users to their respective mailboxes. Additionally when connecting your Outlook client to Microsoft Exchange for the first time it will setup Outlook for you. An A record or CName is created called Autodiscover, this points to the IP address of your CAS server ( Exchange 2007, 2010 and 2013). If you are authenticated then the mail client will will then be directed by the CAS server to the Mailbox server your mailbox is hosted on.
Greetings.

This guide is very helpful.

How does one create an A record called Autodiscover in DNS and point it to the IP address of the Exchange server with the CAS role?

Cheers,

Geoff
As always nice simple instructions to create an Autodiscover record.
Log on to your internal DNS server or domain controller.
Click Start, click Administrative Tools, and then click DNS.
Click to expand<yourservername>.
Click to expand Forward Lookup Zones.
Select the domain for which you would like to create an Autodiscover record.
Right-click the domain name and select New Alias (CNAME)….
In the Alias Name field, type Autodiscover.
Type the fully qualified domain name (FQDN) for the target host (Exchange CAS Server).
Click OK.
Allen White
Allen is an IT Consultant and holds the following accreditations. MCSA, MCSE, MCTS, MCITP, CCA, CCSP, VCP 4,5, 6 and HP ASE, AIS - Network Infrastructure.