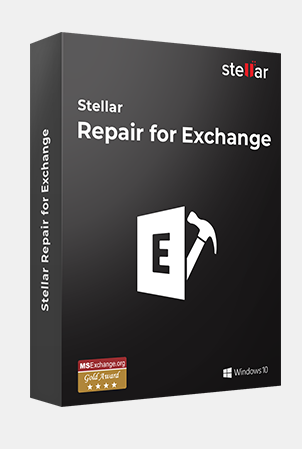 It is an indispensable tool for every Exchange Admin that will get you out of a sticky situation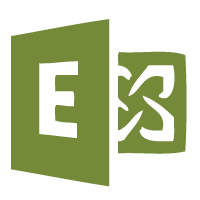 A quick way of extracting who sends the most email from your exchange servers via the message tracking logs, works with Exchange 2010, 2013 and 2016. Also how to Increase the message Track Log Length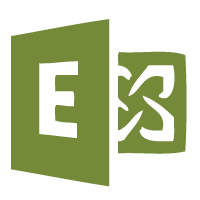 Users getting prompted when opening additional mailboxes on legacy servers or during migrations.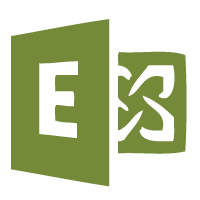 How to disable users from changing their passwords in Outlook Web Access OWA in Exchange 2016 and Exchange 2013.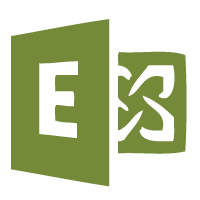 Public folder migration error, You cannot call a method on a null-valued expression.
At C:\Scripts\Export-PublicFolderStatistics.ps1:193 char:88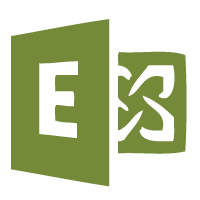 Error removing server from DAG – the following servers in the windows failover cluster are not in active directory. Exchange 2010, Exchange 2013 and Exchange 2016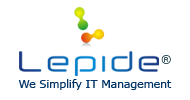 Step by step on how to use Lepide Migrator for Exchange to migrate from one Office 365 Tenant to another.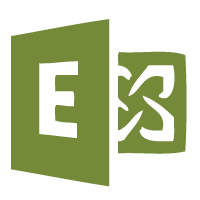 How to delete Exchange calendar appointments for multiple mailboxes or all mailboxes with specific subjects.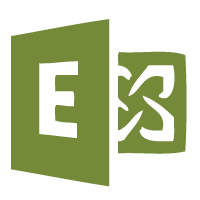 How to show all forwards and redirects in powershell for your Exchange environment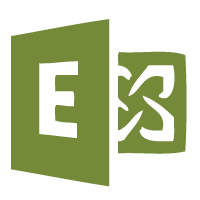 How to stop users receiving spam from your own email domain in Exchange 2013 and Exchange 2016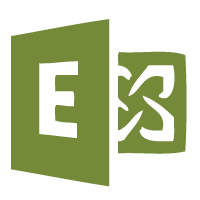 Exchange 2016, 2013 and 2010 installation Error code is 1603. This may indicate a problem with this package.

Cannot uninstall Exchange 2013 or Exchange 2010 – the specified service has been marked for deletion.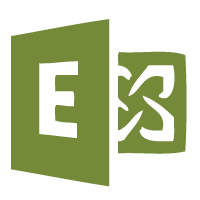 How to enable mailboxes in bulk for specific OUs in Exchange 2016 and 2013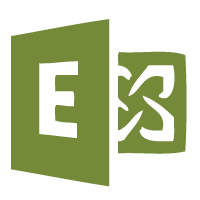 Source: MSExchangeFrontEnd Transport Event ID: 2030 how to resolve message size limits in Exchange 2016
Vote!

Loading ...
Vote!

Loading ...