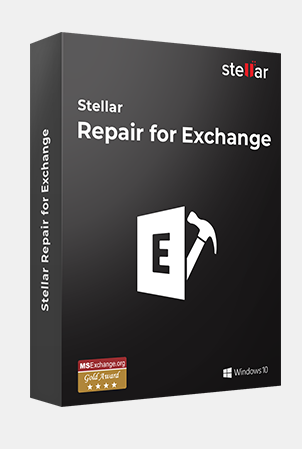 Product Review – Stellar Repair for Exchange
It is an indispensable tool for every Exchange Admin that will get you out of a sticky situation. No more will Exchange Admins suffer from dead Exchange Servers and trying to recover with the CEO and CIOs on their backs trying to get their business communicating again. Stellar Repair for Exchange is there to help in these situations, it's not an application to pro-actively prevent issues or disasters .
Product features
Open any version of Exchange EDB file
Open corrupted EDB files
Complete browse of the EDB file and contents
eDiscovery searches on specific emails
Export to PST and other formats
Export to a live Exchange Server
Export to an Office 365 tenant
Granular export of folders, item and mailboxes
The user experience
Sometimes exchange DB repair applications can be complicated applications with a raft of command lines that are difficult to use, but let's look at what Stellar Repair for Exchange can give us. The installation was very easy and took about 3 minutes to complete. I didn't need to do any special configuration or modify my Exchange Server config. In fact I installed the application on one of my clients using Windows 10 Professional 64 Bit version.
To test, I have copied over my EDB file over to my laptop so that I wouldn't have to look for the EDB file but after opening the application it had a feature to look for any EDB files automatically which is a plus on the user experience and non-expert admins.

Once I selected the EDB file to recover I was immediately asked if I wanted a normal or deep scan. Some recovery applications would just go for their level of scan but if the EDB file has no corruption and you would just like to export data from, you can do the basic scan.

Once the scan is complete, that's it. Why would you ask? Because I was astonished at the user interface, to its simplicity and everything in one screen for you to explore.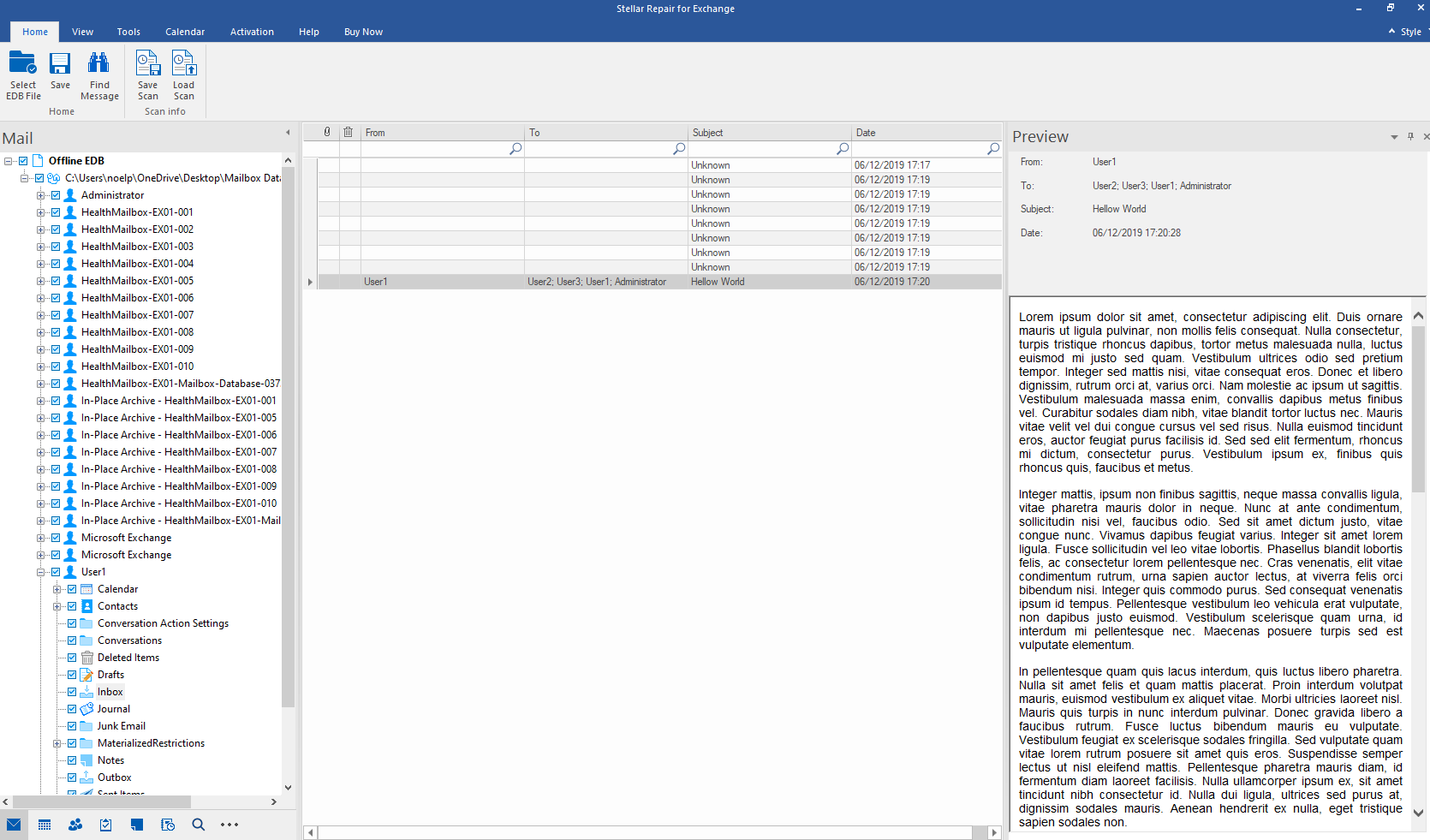 As you can see from the above screenshot one can see that on the left you will have the full structure of the mailboxes, health mailboxes, in-place archive and other Exchange items which are present in the EDB file.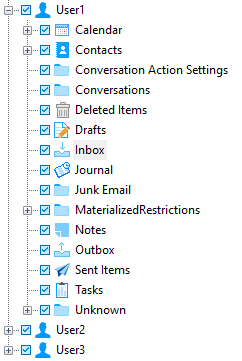 In the middle you can see the list of emails in the folder you have highlighted. One thing in the interface which caught my eye is the in-line search where most application have the search in another window or menu. You can in-line search for subject, recipient, sender and date; and the result and real-time as you type.

On the right pane you will see a full HTML preview of the email or item you select. At first I didn't notice this at the bottom of the structure pane there are the icons to switch between email, calendar, contact, journal and tasks.

After switching to calendar and the other items I was able to see all the contacts, tasks, and journal including the full size calendar. On the right you will see a search button. Apart from the in-line search you have the full search which will give you more criteria to search for.

This included search for Attachment, Important, date range and Item type being read or unread.
Why would you use the application?
There are various reasons why you would need to recover Exchange database. The first culprit would be if you have a single machine for your Exchange setup and you suffer a power failure and since the Exchange server was not shut down in a clean way it got corrupted during a backup. There could be an issue during the installation of updates so you suffer issues to the operating system which will affect your Exchange Server. As you know Exchange Server cannot be recovered in a virtual machine. Your backup could not be Exchange Aware and locks the EDB files. Your antivirus could be aggressive and locking down your EDB file with the possibility to corrupt your mailbox databases. You could suffer an attack from a ransomware which could not have affected your database but your server is unusable. Also apart from this, there is the human error.
A reason why you would need to recover from an EDB file which does not include disasters is taking in consideration that 5 years ago you had an Exchange Server 2007 and now you have migrated to an Exchange Server 2019. You have an urgent requirement from one of the management to recover something from a mailbox which was live on the old server. You cannot restore it as the server has been decommissioned and you only have a backup of the server from tape. The only solution would be to setup a sandbox and install an Exchange Server 2007 and do a database restore. This would require a lot of resources and administrative effort and time is money.
You would also have to export all the mailboxes from the EDB as part of your migration to another Exchange Server or Office 365. Stellar Repair for Exchange will cater this for you as it supports all Exchange Server versions and migrate directly to a live Exchange database and directly to Office 365.
In conclusion
As mentioned in my introduction, Stellar Repair for Exchange is a must have tool for all Admins. Not to prevent disasters but the application is there to mitigate disasters in a short time thus reducing the downtime, administrative effort cut down to bare minimum and happy users back on their devices and accessing their important data.
Allen White
Allen is an IT Consultant and holds the following accreditations. MCSA, MCSE, MCTS, MCITP, CCA, CCSP, VCP 4,5, 6 and HP ASE, AIS - Network Infrastructure.