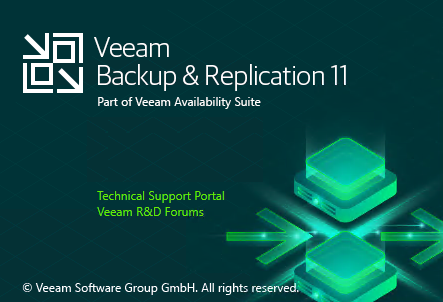 Veeam 11 is here!! check it out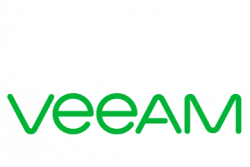 As a timely reminder that I need to do my 2020 VCP-DCV this year, our friends at Veeam have sent over a few links , once being a guide to the 2020 exams. On top of this, we are all working from home a lot more currently, are we all protecting our data as we […]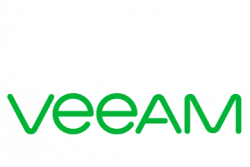 Some updates for May 2020 from Veeam on VeeamOn 2020 and how you can protect remote workers data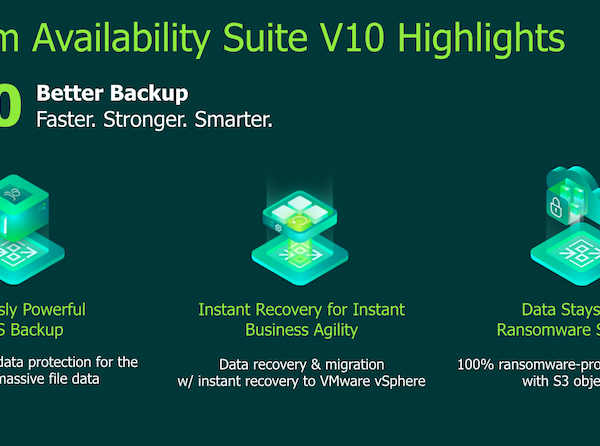 It's here! Veeams flagship solution, Veeam® Availability Suite™ v10, has been officially released, and they have packed it with more than 150 groundbreaking features. We're excited for you to have a chance to test it out, so here are a few links: Free 30‑day trial (no feature or workload limitations) Free 1‑year NFR license (no feature limitations, limited to 20 workloads) NEW Veeam Availability Suite™ v10, ushers in the next generation of data protection […]

Updates and summary of information from Veeamon Virtual 2019. Veeam Roadmap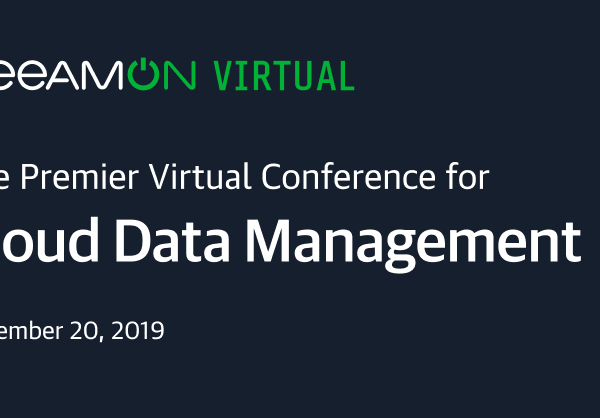 Vital insights. Tech deep dives.Live. Virtual. FREE, VEEAMON Virtual 2019 . November 20. Sign up now for more information!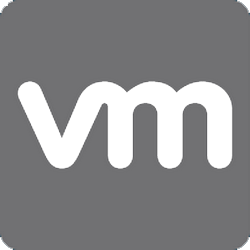 How to work out if your Vcenter database is local or installed on an SQL server.

Backup Console Version is Not Compatible with Installer Service on Host after upgrading Veeam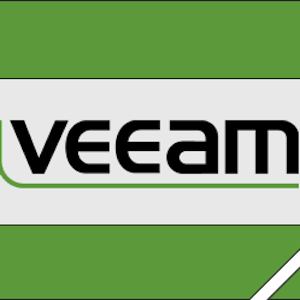 Veeams latest VTSP and VMSP for Veeam 9.5 are now available for IT professionals to take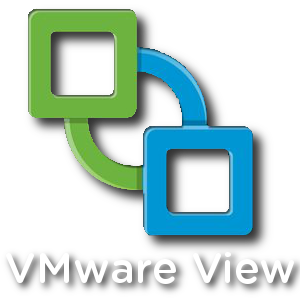 When configure Vmware View Event Notifier you come across the error invalid Syntax Error, how to resolve.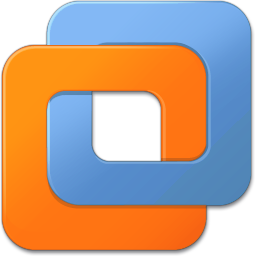 How to Disable VMware No Coredump Target has been Configured in Vmware ESXI 4,5 and 6 after purple screen errors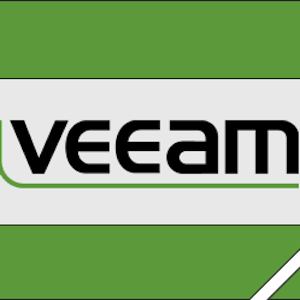 If you are working towards Microsoft 74-409 Server Virtualization with Windows Server Hyper-V and System Center then get the Free Microsoft 74-409 Study Guide.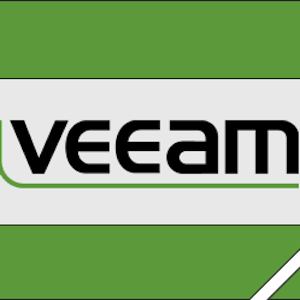 Veeam have released free stencils and templates for Vmware and Hyper V, download them here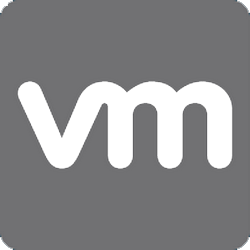 Cannot enable Active Directory Authentication on a Vmware Virtual Appliance, this is down to the FQDN of the appliance.
Vote!

Loading ...
Vote!

Loading ...