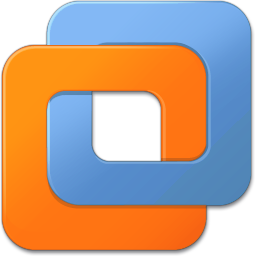 Disable VMware No Coredump Target has been Configured.
After installing a few new ESXi 6 hosts at a clients recently they powered them down before putting them into maintenance mode by pressing the off button on the from of the server.
Upon rebooting I was greeted with the following error on both hosts:
No coredump target has been configured. Host core dumps cannot be saved

The servers in question boot off internal USB, now im aware that you can configure where the memory dumps are configured to be dumped to with the following VMware article but I wanted to just disable them
Disable No Coredump Target has been Configured Host Core Dumps Cannot be Saved Error
With the following method we simply disable the error without the need for any reboots or SSHing onto each host. Yes we wont get any dumps if the host purple screens but if I run into issues ill re-enable the feature.
To disable this error, on each host we need to set the UserVars.SuppressCoredumpWarning to 1 in the host settings.
 Host > Configuration > Advanced Settings > UserVars > SuppressCoredumpWarning
then locate the setting and enter 1

The setting takes effect immediately and will suppress the error without any reboots.
Tags: esxi
Allen White
Allen is an IT Consultant and holds the following accreditations. MCSA, MCSE, MCTS, MCITP, CCA, CCSP, VCP 4,5, 6 and HP ASE, AIS - Network Infrastructure.