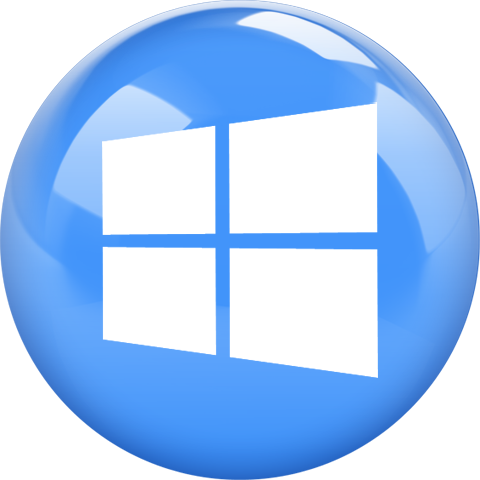 Windows 10 upgrade: 80070057 and 80246010 Errors
As many millions of people will be doing I attempted to update my Windows 8.1 to Windows 10, I had reserved my copy and was notified that it was now available. I went through the pretty standard update only for it to fail with the following error:
WindowsUpdate_80070057 error and WindowsUpdate_80246010
The installation then stops and no matter what it will not continue and will fail each time you try to update to Windows 10. This issue appears to very common after a bit of research. To resolve this issue I did the following:
Browse to C:\Windows\SoftwareDistribution\Download
Delete the full contents of this folder
Reboot
Go to an admin command prompt
Run wuauclt.exe /updatenow
Windows 10 update will then restart and run successfully.
Windows 10 Will Still Not Upgrade?
I have read some people still have issues with the auto update process, in these situations you may have to update manually from the Windows 10 ISO…download the Windows 10 ISO here.
Then enter the version you need, download it, mount the DVD and install manually.
Tags: 80070057, 80246010, windows10
Allen White
Allen is an IT Consultant and holds the following accreditations. MCSA, MCSE, MCTS, MCITP, CCA, CCSP, VCP 4,5, 6 and HP ASE, AIS - Network Infrastructure.