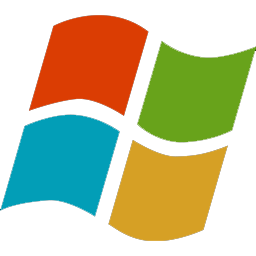 Windows 8 to Windows 8.1 Upgrade Error: "The update is not applicable to your computer"
If you are overly keen to upgrade from Windows 8 to the Windows 8.1 preview ( be careful with this as from what I understand, you will not be able to go from Windows 8.1 preview to the full RTM release of Windows 8.1 ) the during the upgrade you may come across the following error.
Windows Update Standalone Installer
Error: "The update is not applicable to your computer"


The reason for this is the language setting on your PC is currently not supported for upgrades. The current supported locales for Windows 8.1 preview are below. You will also see this error if you are running windows 8 enterprise – if this is the case you will need the Windows 8.1 ISO, see the bottom of the post.
Arabic, English (US), Chinese (Simplified and Traditional), French, German, Japanese, Korean, Portuguese (Brazil), Russian, Spanish, Swedish and Turkish.
To fix the error The update is not applicable to your computer we can change your locale settings to one of the above options. To do so do the following.
Press Windows Key and X.
Select Control Panel.
Select the Region Icon

Then change the settings to a local that suits you from the currently supported options seen further up the page.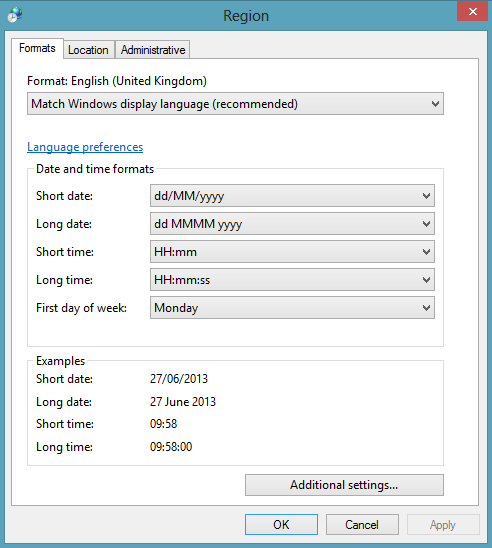 Then reboot your PC and start the upgrade again.
Another way around this is to upgrade to Windows 8.1 with the official Windows 8.1 ISO image this is available here.
Tags: preview, windows8.1preview. 8.1
Allen White
Allen is an IT Consultant and holds the following accreditations. MCSA, MCSE, MCTS, MCITP, CCA, CCSP, VCP 4,5, 6 and HP ASE, AIS - Network Infrastructure.