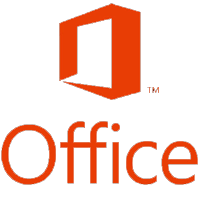 Outlook add-ins crash internet explorer, in this example the sales force connect plugin crashes internet explorer.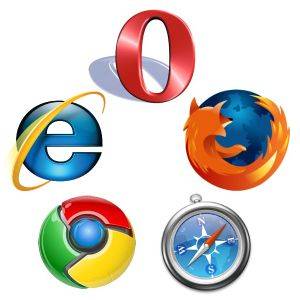 A guide on how to find the fastest DNS server for your pc or server and speed up downloads and web browising.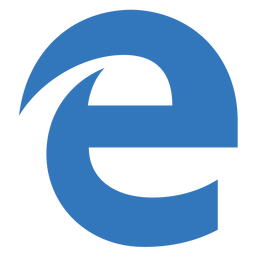 How to enable Pop Ups in the Windows 10 Microsoft Edge browser step by step.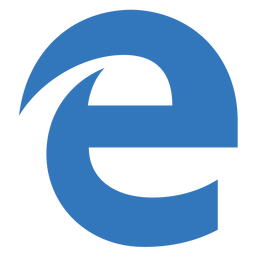 How to stop Microsoft Edge from closing all tabs when you close one TAB or the browser down.

When using a Trend product you see the warning Only Secure Content Is Displayed and it logs you out of the product.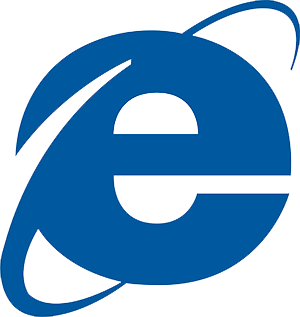 Internet explorer 9 and 10 crashes with the following error stackhash_a7aa Crash, here is how to solve this problem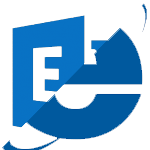 If you have Exchange 2013 installed on Server 2012 then when you manage Exchange 2013 with Internet Explorer 10 then it crashes constantly. A patch is now available to fix.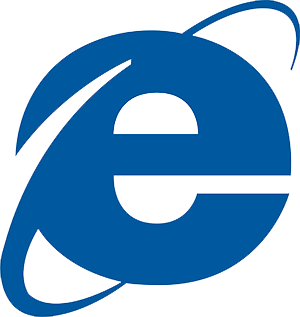 With IE10 OWA 2003 does not display correctly, inbox is displayed incorrectly and the screen is garbled. We can resolve this with compatibility mode.

A step by step guide on how to use the IGEL Universal Management Suite (UMS) to setup a Thin Client in Kiosk mode.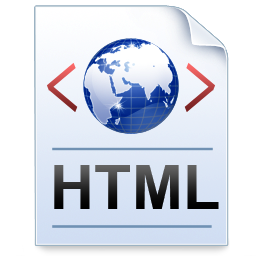 How to use the mailto command to populate the subject and the body fields automatically. Mailto HTML commands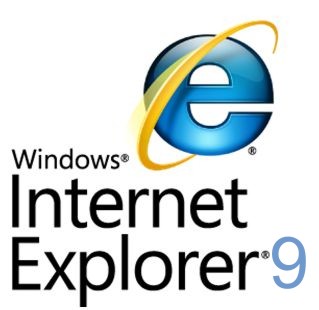 This is a step by step guide on how to force Force IE9 And IE10 into Compatibility Mode With A GPO, this is useful as a lot of websites still do not display or function correctly in ie9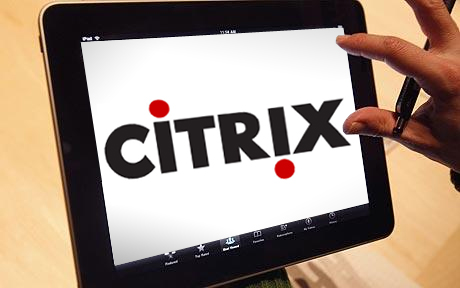 How to setup citrix and your ipad or iphone to launch apps remotely. A step by step guide on setting up xen app for the ipad or iphone and then the ipad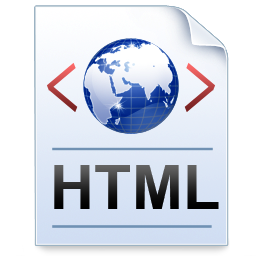 How and when you should use the A rel="nofollow" tag to keep pagerank on your website. Page rank sculpturing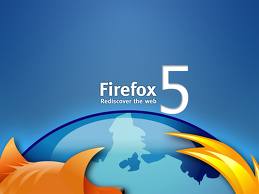 A quick guide on installing firefox 5.0 and upgrading firefox 4.0 to firefox 5.0 on windows and ubuntu. Your guide to insatlling hte latest version of firefox
Vote!

Loading ...
Vote!

Loading ...