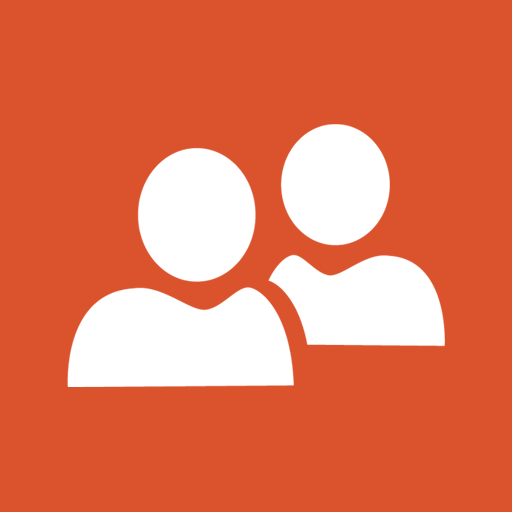 Outlook 2010 The Delegates Settings Were Not Saved Correctly
In outlook 2010 if you are trying to setup delegate permissions for users to be able to access your mailbox or give the rights to see your calendar then you may come across the following problem. After setting up the relevant permissions and you attempt to save them the following error pops up.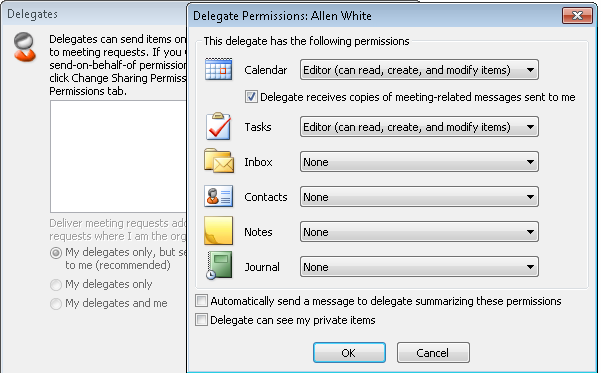 The Delegates settings were not saved correctly. Unable to activate send-on-behalf-of list. You do not have sufficient permission to perform this operation on this object.
To resolve this issue we need to modify a key in the registry. First run regedit and browse to the following key.
HKEY_CURRENT_USER>Software>Microsoft>Office>14.0>Outlook>Preferences
In the right menu right lcick and select New DWORD value. Then name the DWORD IgnoreSOBError.
Select the IgnoreSOBError DWORD now and change its value to 1. Then click OK.
You will need to reboot the PC to make these changes effective. You will now be able to save the delegation permissions correctly.
Tags: outlook delegates
Allen White
Allen is an IT Consultant and holds the following accreditations. MCSA, MCSE, MCTS, MCITP, CCA, CCSP, VCP 4,5, 6 and HP ASE, AIS - Network Infrastructure.