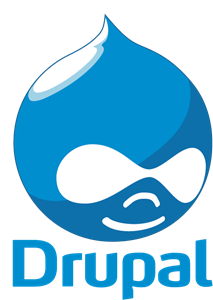 Why Choose Drupal for Your Business
Drupal is in the heart of many trusted sites. Large corporations and emerging businesses use Drupal to ensure flawless online experience. It is increasingly popular thanks to its efficiency and versatility. Investment in Drupal development is guaranteed to pay off.
Drupal 8 is a flexible content management system. It is also the most flexible CMS today. Read more about Drupal development on https://gole.ms/services/drupal-development and discover opportunities for commercial growth. A union of a variety of useful modules, Drupal is suitable for any business, from e-stores to news agencies.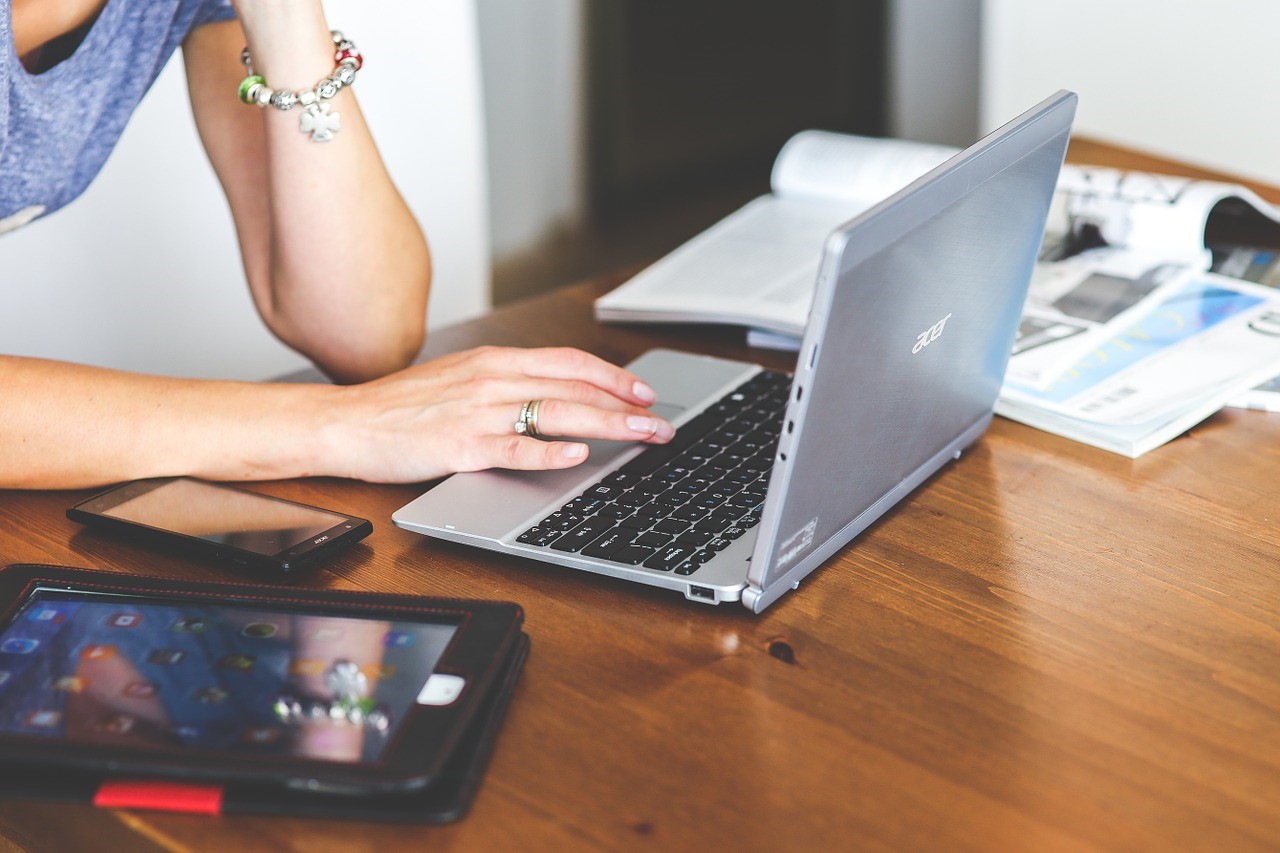 What is Drupal?
Content management systems allow businesses to work with different data. Along with, Drupal is a perfect solution for the creation and editing of the content. Elements are added, modified, and removed according to current needs.
Drupal is a special type of CMS. It has a modular structure, which means that additional elements are easy to add and remove. The Drupal core uses PHP scripts that build key functionality and modules. Extras are themes, JavaScript, CSS, and image files.
The system is classified as open-source. This means it is distributed freely, and users may adapt it to their needs. An enormous global community keeps a close watch on Drupal's performance. Any imperfections are detected and removed quickly.
Use of Drupal 8
Developers create responsive and flexible digital environments. Today, this open-source system is used for websites and apps. REST API ensures smooth communication between them.
The advantages of online retailers are undeniable. Drupal allows smooth integration with third-party services. This means customers can make payments through any known system. Stores boost their appeal through discounts, special deals, and affiliate structure.
The sheer number of options is spectacular. Drupal is valuable for any business. Here are some branches:
e-stores,
social networks,
blogs,
forums,
portals,
government portals,
custom CRM,
landing pages,
high load monitoring systems.
What CMS Can Do
Drupal 8 allows creating of any type of content, and it is powerful enough to facilitate growing traffic. The system supports text, photos, video and audio content, links, dates, Google Maps, Flickr Photos, and scripts. As there are thousands of modules (43,000+), the range of possible configurations is inexhaustible.
Content and features are easily adjustable, as changes do not affect the core. From the admin page, you can manage all the elements. These may also be interconnected — e.g., a forum topic and a related article.

Drupal as a Comprehensive Solution
Companies need responsive CMS solutions to turn visitors into regular customers. Drupal 8 provides smooth performance on any screen. This is a must for brands since their revenues grow as traffic increases. Drupal is used by businesses of any size because it is extremely adaptable. Thanks to the modular structure, the potential for customization is amazing.
While Drupal is favored by large players like NASA, start-ups also benefit from adopting the CMS. Basic configurations are affordable and allow them to add more features are their business grows. Drupal-based solutions will evolve together with your organization, bringing benefits that last.
Allen White
Allen is an IT Consultant and holds the following accreditations. MCSA, MCSE, MCTS, MCITP, CCA, CCSP, VCP 4,5, 6 and HP ASE, AIS - Network Infrastructure.