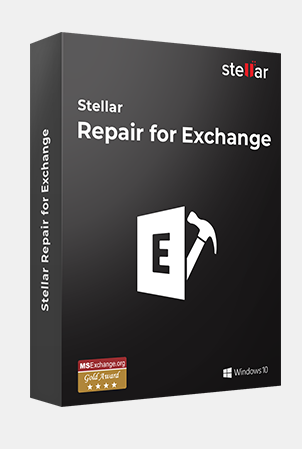 It is an indispensable tool for every Exchange Admin that will get you out of a sticky situation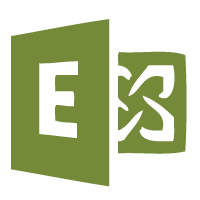 A quick way of extracting who sends the most email from your exchange servers via the message tracking logs, works with Exchange 2010, 2013 and 2016. Also how to Increase the message Track Log Length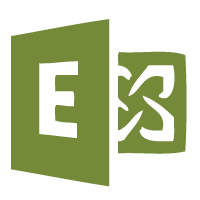 Public folder migration error, You cannot call a method on a null-valued expression.
At C:\Scripts\Export-PublicFolderStatistics.ps1:193 char:88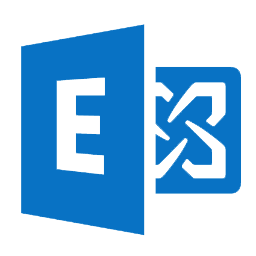 This guide will show you how to create a script that disables mailboxes that have not been used in a defined amount of time.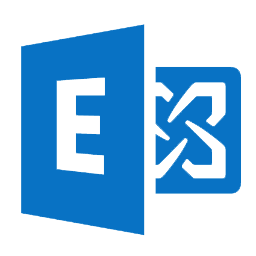 With a quick powershell command we can stop users being able to log into the exchange 2013, Exchange 2010 or Exchange 2007 ECP.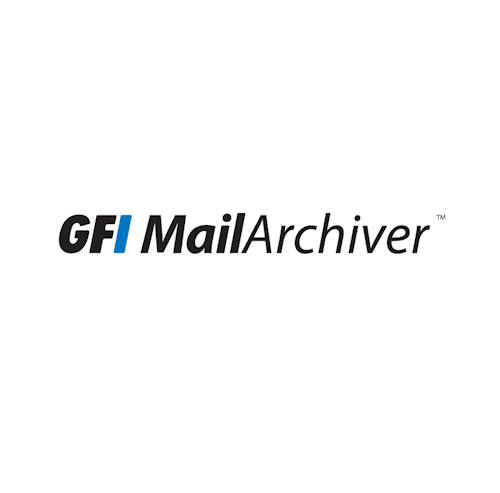 Information on how you can increase your mail servers life cycle by using a mail archiving solution such as GFI MailArchiver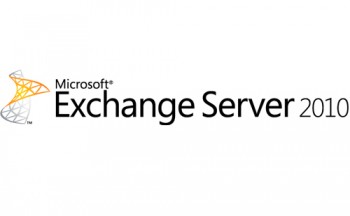 When sending emails to certain domains to youget an error stating #450 4.7.1 Client Host Rejected Cannot Find Your Hostname ##. This is a reverse lookup error.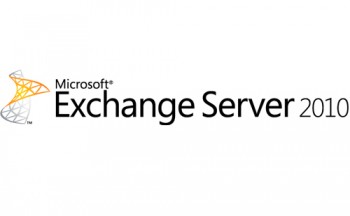 A guide on how to setup transports rules in exchange 2010 so that you can stop users sending or receiving email from people outside your email organization.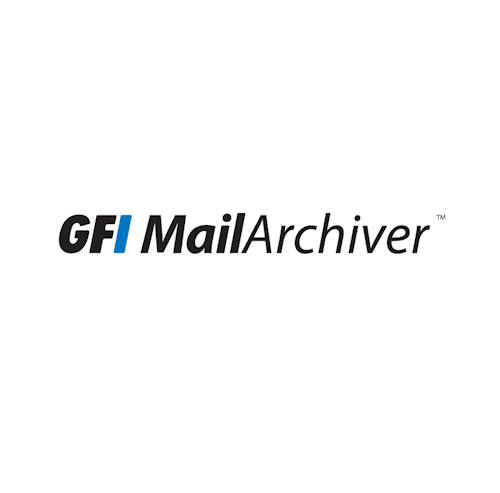 A review of GFI MailArchiver, from installtion through to configuration. A run down of some of the great features offered and how they work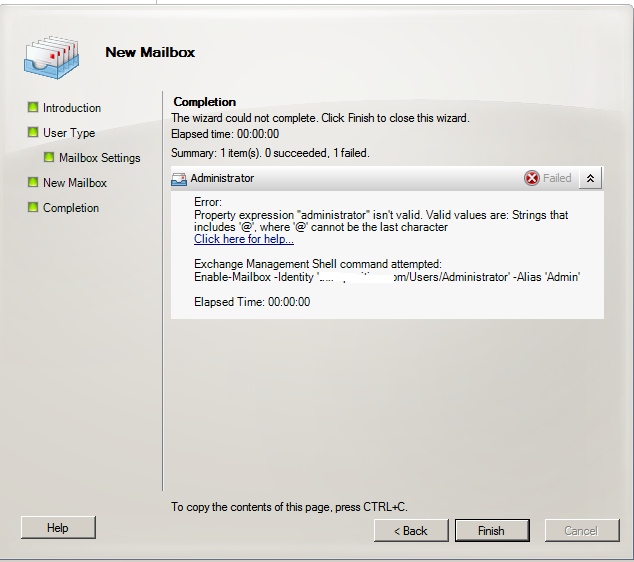 When you try and create a new maiblox in Exchange 2007 or Exchange 2010 you get the following error Property expression "Administrator" isn`t valid.Valid strings are.Strings that includes `@` cannot be the last character. Here is the solution

A simple and easy to follow guide on how to setup users to be allowed to send on behalf of a distrubtion group in exchange 2010 and exchange 2007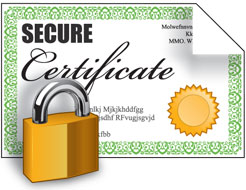 An easy to follow guide on how to use and create a self signed SSL certificate and then import it into exchange.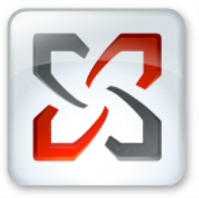 An easy to follow guide on how to setup outlook anywhere in exchange 2007, this guide will also work for exchange 2010. Also how to setup outlook clients to connect to outlook anywhere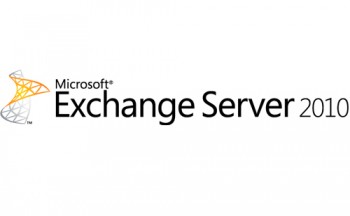 When browsing the Global Address List you see users who do not actually have mailboxes and are not contacts or mail enabled. These can be removed with a quick edit to the users properties in adsiedit.
Vote!

Loading ...
Vote!

Loading ...