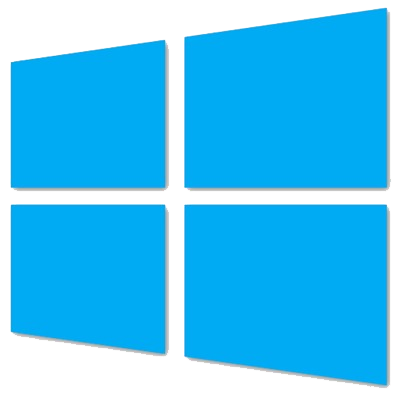 Step by step guide on how to migrate files with permissions and share with permissions to server 2012 from server 2003 and server 2008.

A step by step guide to migrating from your current Operating System to SBS 2011. Including preperation , data migration to sbs2011 and the removal of the old server.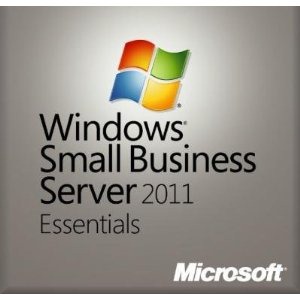 When you are migrating to SBS2011 using an answer file. The migration says incorrect username or password. Here is how to fix.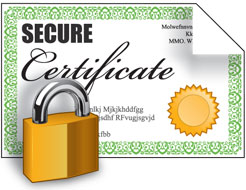 An easy to follow guide on how to use and create a self signed SSL certificate and then import it into exchange.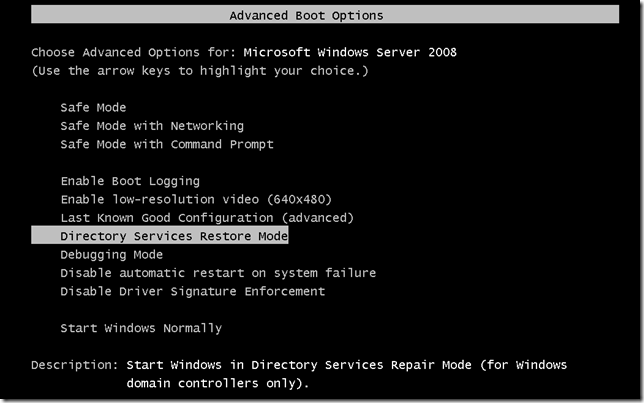 What to do if you find your domain controller on your network will only boot into directory services restore mode.When booting a domain controller you find that your server will only boot into directory services restore mode. Here is the solution.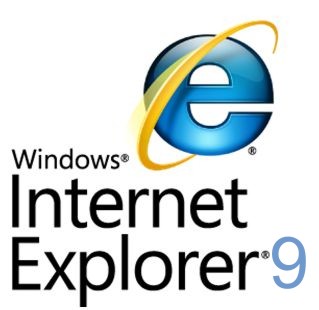 This is a step by step guide on how to force Force IE9 And IE10 into Compatibility Mode With A GPO, this is useful as a lot of websites still do not display or function correctly in ie9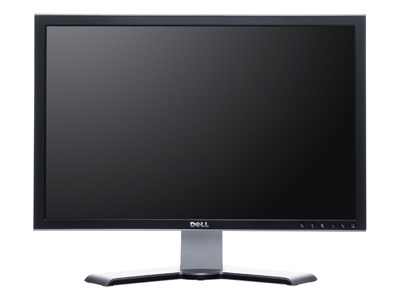 Step by step guide on how to How To Set Desktop Background Colour With A GPO. force a user to have a certain colour desktop.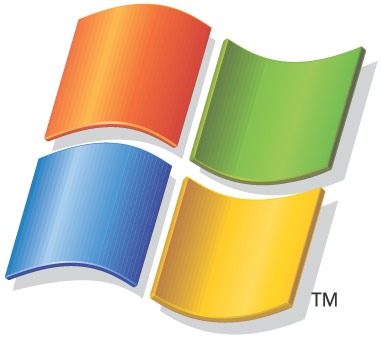 A guide on how to setup and configure microsoft KMS server. Step by step KMS server setup.Microsft KMS Server Guide
A command that will help you find out what user is logged onto a pc/workstation on a network. How to find out who is logged into a pc.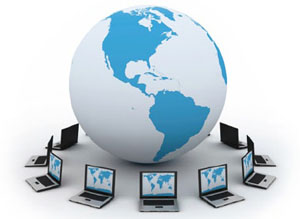 A step by step guide on how to use teamviewer so that you can manage or use your pc or server remotely from anywhere in the world. control your pc from home.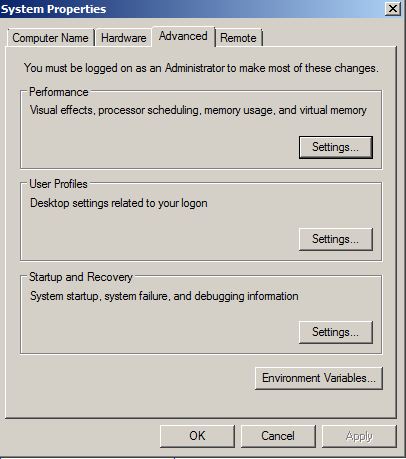 Outlook 2003 and terminal services or remote desktop services casues outlook to crash. The fix is to disable DEP.Problem signature:
Problem Event Name: BEX
Application Name: OUTLOOK.EXE
Application Version: 11.0.8217.0
Application Timestamp: 480f95d9
Fault Module Name: dhcpcsvc6.DLL
Fault Module Version: 6.1.7600.16385
Fault Module Timestamp: 4a5bd9b6
Exception Offset: 00001730
Exception Code: c0000005
Exception Data: 00000008
OS Version: 6.1.7600.2.0.0.18.10
ocale ID: 2057
Additional information about the problem:
LCID: 1033
Brand: Office11Crash
skulcid: 1033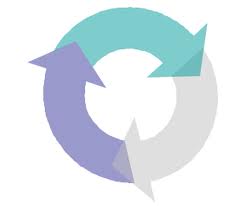 The time between replications with this source has exceeded the tombstone lifetime.It has been too long since this machine replicated
Here is a guide on how to create a vbs script to map a users network drive ( home drive ) and label the mapped drive. Step by step guide.
Vote!

Loading ...
Vote!

Loading ...