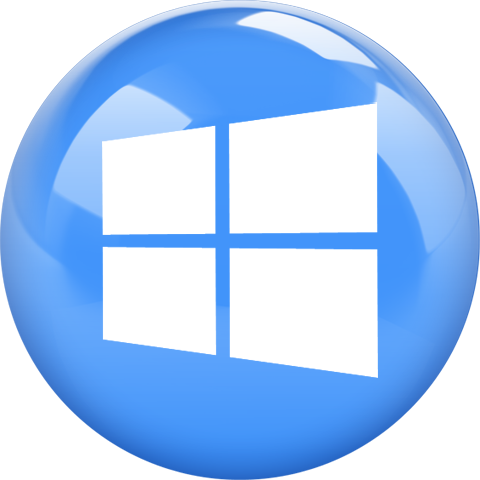 How to fix the windows 8.1 Task Scheduler service has encountered RPC initialisation error in "RpcServerUseProtseq
:ncacn_ip_tcp". Additional Data: Error Value: 1721 error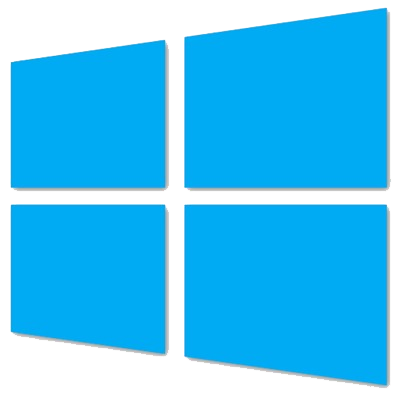 White explorer box pop up when booting windows 8 or windows 8.1. Clicking ok removes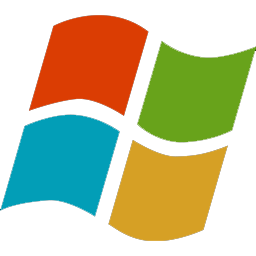 Want to test the new Windows 8.1 preview but you see no option to update Windows 8 To Windows 8.1?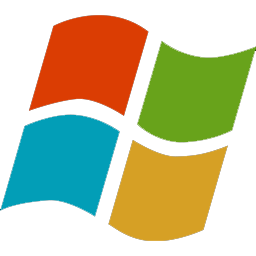 When upgrading Windows 8 to Windows 8.1 you mays see the following Upgrade Error: "The update is not applicable to your computer"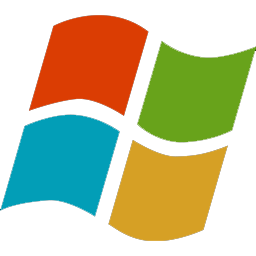 When you try and start the firewall service in windows 8 you receive the following 0x80070242 Error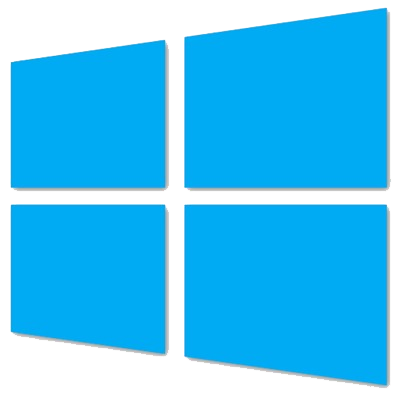 When running Windows 8 or Server 2012 you find that tiworker.exe is using a high CPU percentage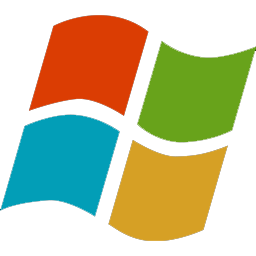 A simple guide on how to allow Windows 8 to log in automatically as soon as it boots. Windows 8 auto sign in.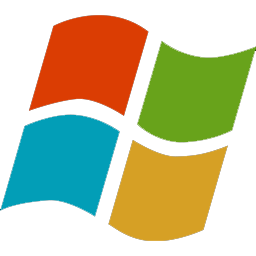 When trying to install Windows 8 the setup process wil hang or crash as it starts. This issue can be caused by an SD Card Reader being accessed or enabled.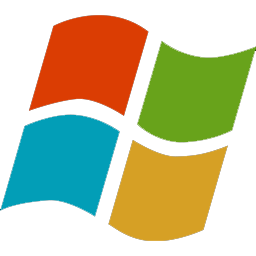 If your windows 8 pc will not go into standby or it will not hibernate then this will be down to an application stopping it from shutting down.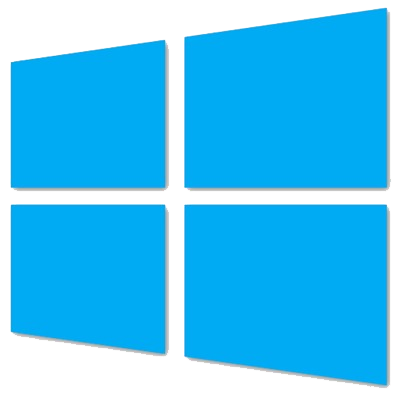 When installing server 2012 you recive the error Windows cannot read the setting from the unattend answer file, here is how to fix.
Instructions on how to script joining windows 8 pc`s or windows 7 pc`s to a domain using the netdom command via command line.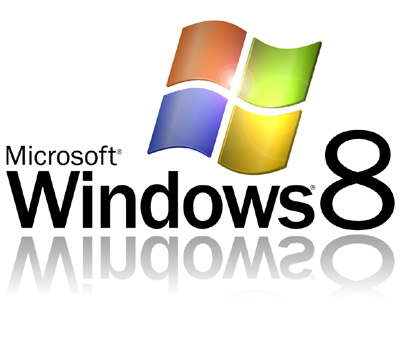 A simple guide on how to access and manage your network settings in Windows 8 with the new metro user interface.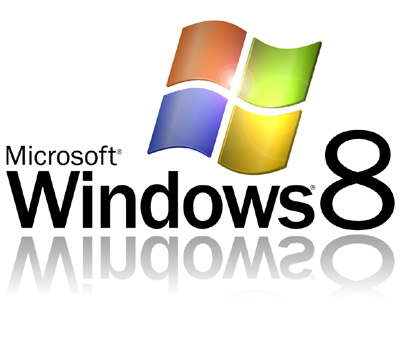 Control panel is no more in windows 8, it is now more pc settings. Here is a quick guide on how to find the control panel (more pc settings ) in windows 8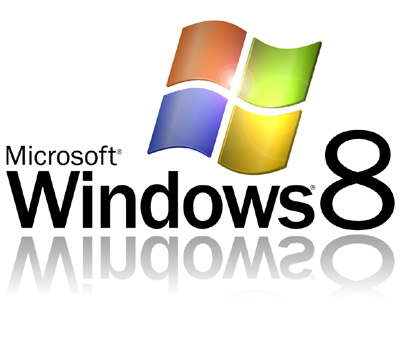 A step by step guide on doingan in place upgrade of windows 7 to windows 8. Pe-requisites, tips and backups covered.
Vote!

Loading ...
Vote!

Loading ...