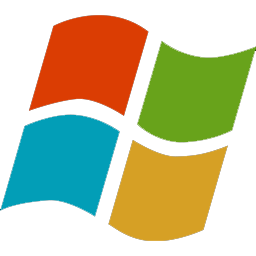 Windows 8 – Log in Automatically
Nice quick one to start the day! In Windows 8 when the operating system boots by default you will be asked the press CTRL+ALT+DEL to log in then enter your password as seen below.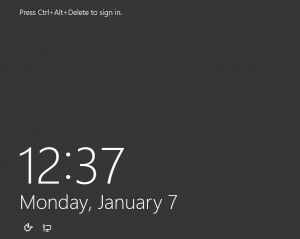 If you want Windows 8 to log-in automatically without having to enter a password or press CTRL+ALT+DEL then do as follows.
First go to the settings cog. Then choose PC settings.

We then need to select "Users" and select your user account. Once selected click "Change Your Password".
Now enter your old password as required but when entering your new password leave it blank in both boxes.Then save all changes. Now when Windows 8 boots it will sign in automatically. This is useful if you are using the pc as a media centre and you want windows 8 to automatically boot and run an application
Allen White
Allen is an IT Consultant and holds the following accreditations. MCSA, MCSE, MCTS, MCITP, CCA, CCSP, VCP 4,5, 6 and HP ASE, AIS - Network Infrastructure.