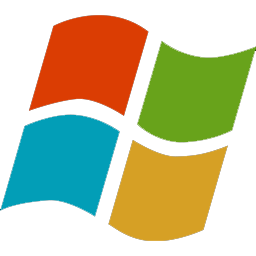 Windows 8 Setup Will Not Start Problem
If you are deploying Windows 8 to a PC or laptop you may come across this problem where the PC or Laptop will boot off the Windows 8 DVD then go to the initial setup start screen. Once you start the install it will appear to hang ( it does not, it actually sits for over an hour trying to start the install ).
To resolve this issue I tried a number of things, such as flashing the bios of the machine, burning new Windows 8 media, I even tested the media by building a virtual machine.
It turns out that the actual solution is a known issue With the Windows 8 install process, even though you are installing the OS to a standard drive in your pc or Laptop, if you have an SD card inserted into the SD card Reader then windows 8 will try to access it during the install. There are two ways to you can resolved this, make sure you DO NOT HAVE AN SD CARD inserted into the drive, or if you have a multi SC card reader then disable it in the bios.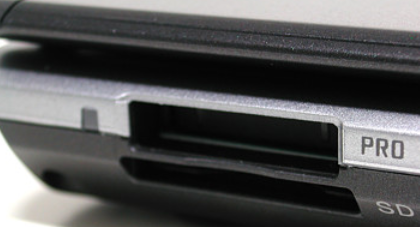 On most pc`s you can et into the BIOS by turning the PC off, then as you turn it on keep hitting one of the following keys, F1, F2, DEL orr ESC, most pc`s will flash up the key to enter the BIOS before boot (POST). Once in the bios look for something similar to the following.
BIOS > Security > I/O Port Access > Memory Card Slot - Disabled
Allen White
Allen is an IT Consultant and holds the following accreditations. MCSA, MCSE, MCTS, MCITP, CCA, CCSP, VCP 4,5, 6 and HP ASE, AIS - Network Infrastructure.