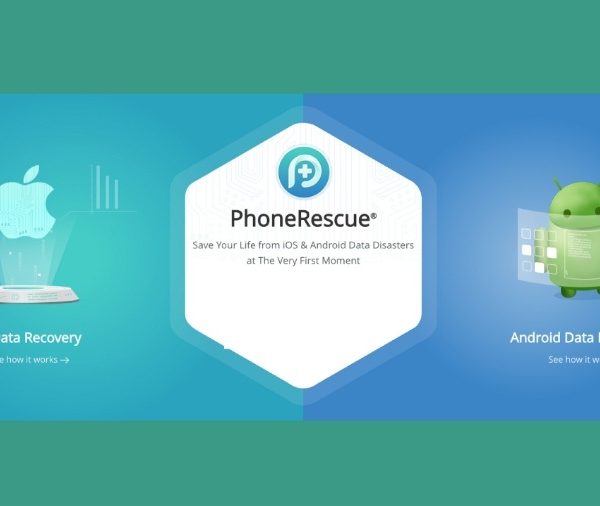 Summary: Have you lost data on your iPhone/iPad during iOS 13 update? If so, then here is a complete guide to help you learn how to recover iPhone data on iOS 13 with and without backup. Part 1: Introduction: Apple introduced the next operating system, iOS 13, for iPhones/iPads at WWDC 2019. And it is […]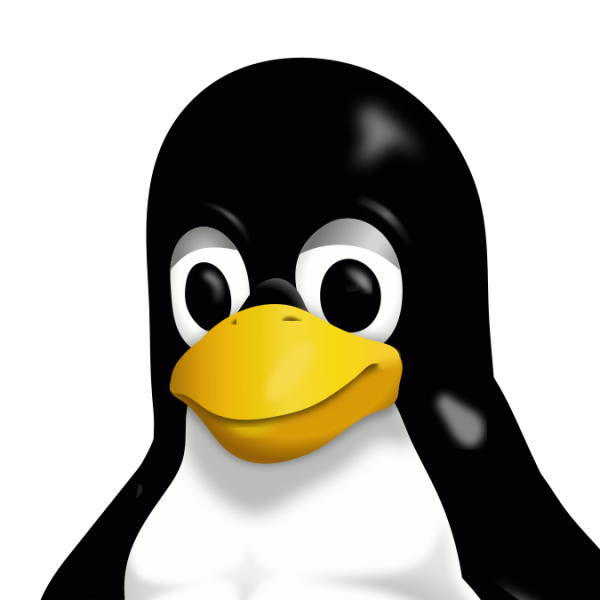 How to copy files and folders between unix servers step by step. What command do I used to copy files between servers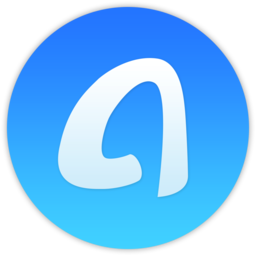 If you are sick of using iTunes to create and restore restrictive backups for your iPhone, the following guide offers an alternate method that is far easier to use and manage than iTunes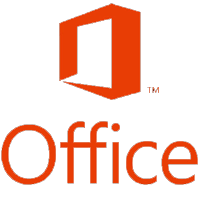 When running applications on Office 365 you see the following error message Your data, controlled by you" message in Word/Excel/Visio, here is how to resolve.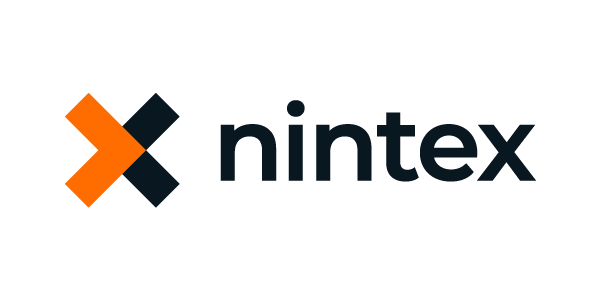 How to integrate Box.com CMS with Nintex using API to manipulate files and folders using automation.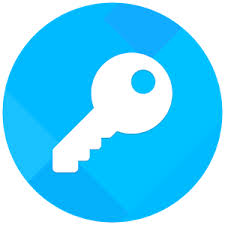 There are plenty of ways to keep data secure, most notably, tools like password managers, two-factor authentication, and the best VPNs.

Most people are aware of the basics of deleting their Google history, but don't know about the broader options available to them.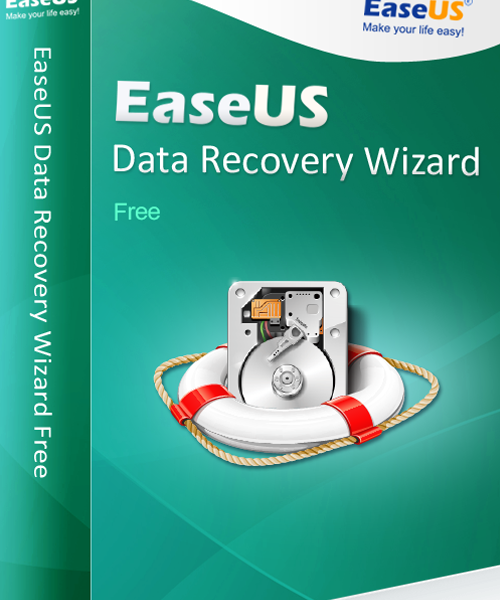 Data recovery software hard drive recovery has become easier and simpler with EaseUS DATA RECOVER WIZARD FREE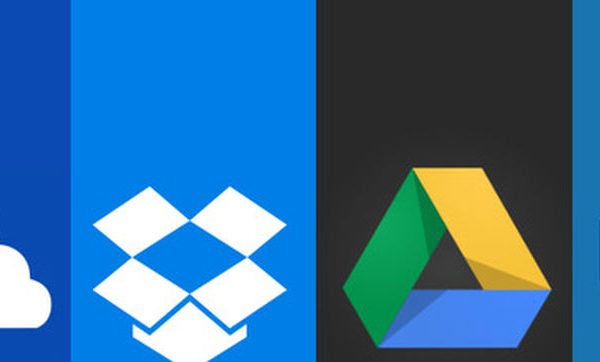 The 7 best storage solutions to host your music in the cloud, a comprehensive overview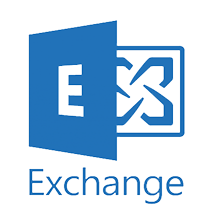 How do I license my Exchange server when it is in Exchange Hybrid mode with Office 365?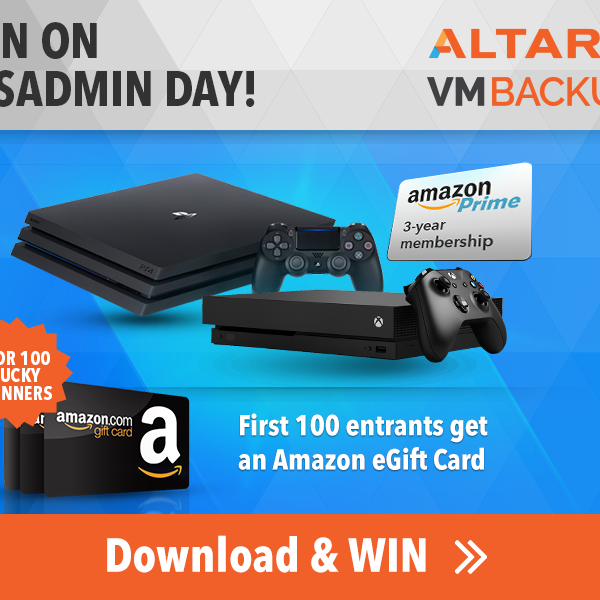 Celebrate Sysadmin day by entering Altaros great competition to win some fantastic prizes.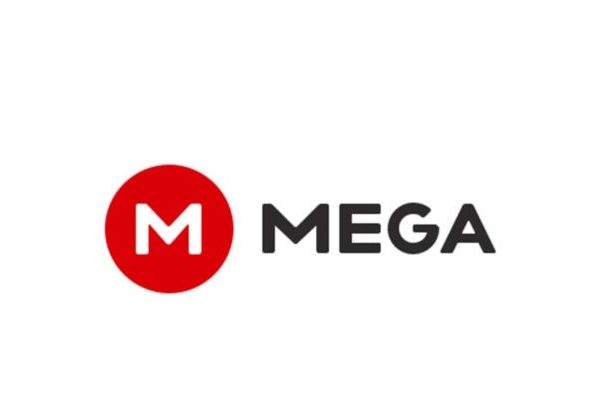 Mega Cloud the great new cloud storage service, the pros and cons of this service.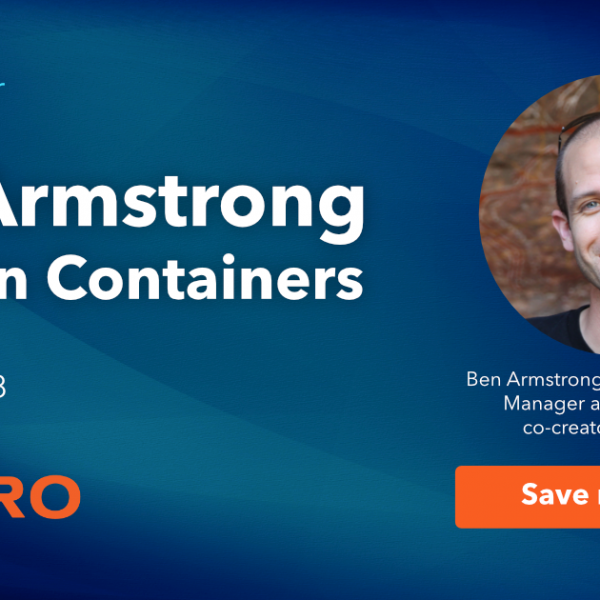 Free Webinar with Altaro an Microsofts Ben Armstrong, co creator of Hyper V

Celebrate Work Backup day with a great 10% discount of Vembu Backup and DR.
Vote!

Loading ...
Vote!

Loading ...