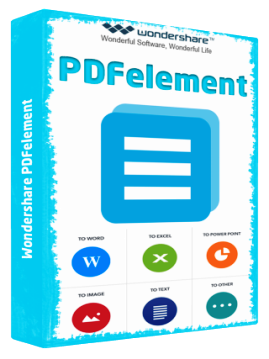 Wondershare PDFelement overview and review, take control of your PDFs!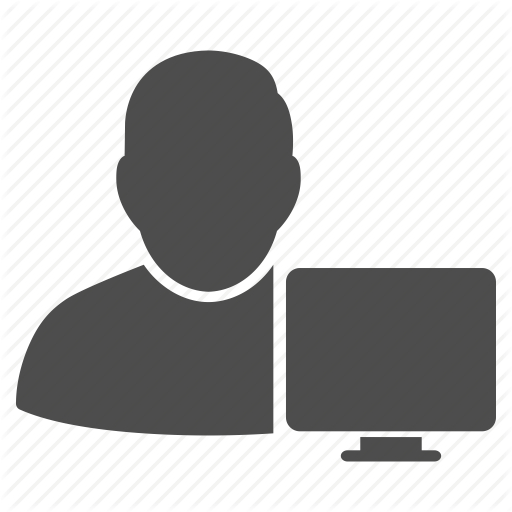 An example of a server administrators daily, weekly and monthly maintenance schedule to keep servers, active directory, Exchange and citrix running smooth, Excel download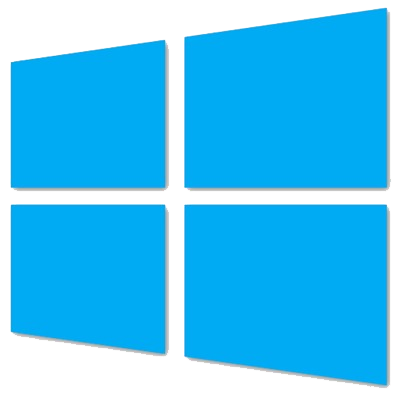 A list of questions on how to gather information on a Microsoft server infrastructure, Exchange and Active Directory.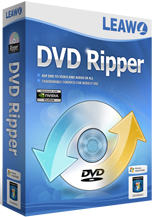 Leawoo BlueRay and DVD software review and FREE giveaway! How to rip DVD and Bluerays with this fantastic software to iPad, iPhone and much more.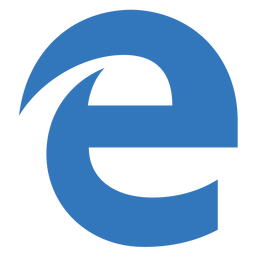 How to enable Pop Ups in the Windows 10 Microsoft Edge browser step by step.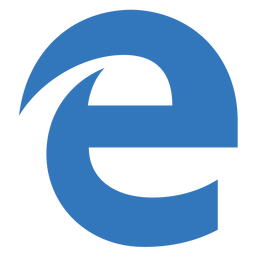 How to stop Microsoft Edge from closing all tabs when you close one TAB or the browser down.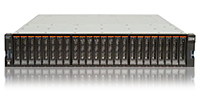 Step by step how to configure an IBM V3500 or IBM V3700, initial configuration to creating volumes and pools. Default password and configuration information.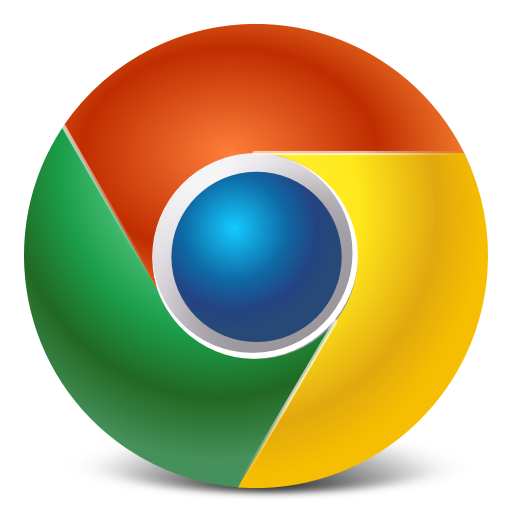 How to stop downloads opening automatically in Google Chrome, stop exe files opening when they have been downloaded.

Smsexec.exe, Ccmexec.exe and CmRcService.exe blocked via Virus Scan 8 access protection also in mcafee epolicy server.

How to stop users seeing updates in Mcafee epolicy and virus scan enterprise, make the updates silent.

Mcafee the Local Agent Handler Service is Not Running and the Mcafee Epolicy Orchestrator service 5.x.x will not start

Mcafee quarantine manager sql prompts for login/authentication when trying to access DB Managment

Step by step how to enable domain authentication and set-up filtering with mcafee web gateway appliance for users and groups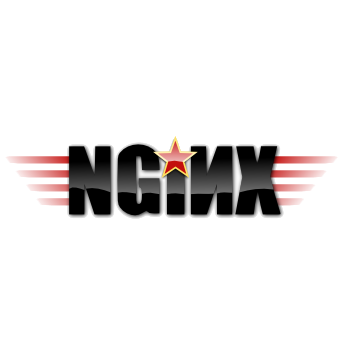 How to block people seeing your website running on NGINX, block user agents, bots, IP addresses and subnets.
Vote!

Loading ...
Vote!

Loading ...