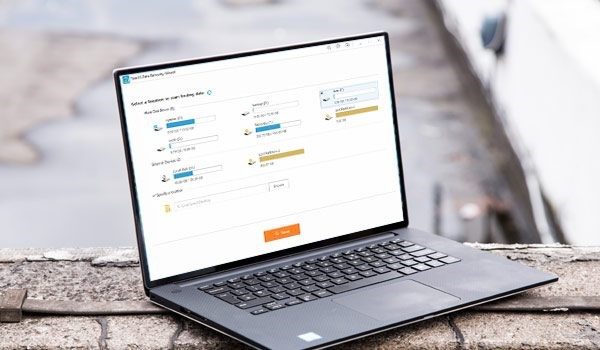 Free software to recover deleted files, EaseUS Data Recovery Wizard will recover up to 1.5gb of data for free.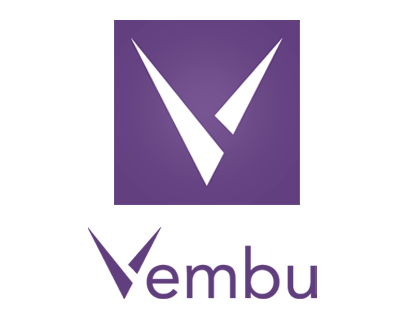 Vembu Backup and replication 3.9 is here, check out the latest updates and how they could help your organisation.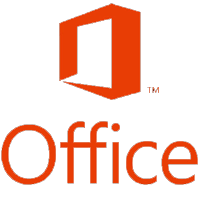 Outlook add-ins crash internet explorer, in this example the sales force connect plugin crashes internet explorer.

To set the scene, you have recently retired one of your domain controllers on your infrastructure, everything is working great, or so you think. You are then off site and you try to use Cisco Any-connect to connect back into the office but the VPN will not establish. The issue here is that in the […]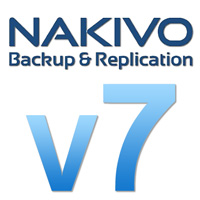 Nakivo V7 has been released and here are some of the great new features of this release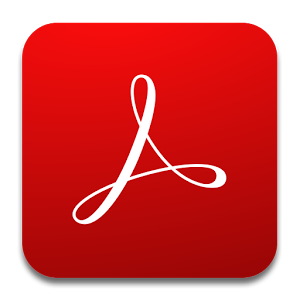 The Program Used to Create this Object is Acroexch with Word 2016, Word 2013 and Word 2010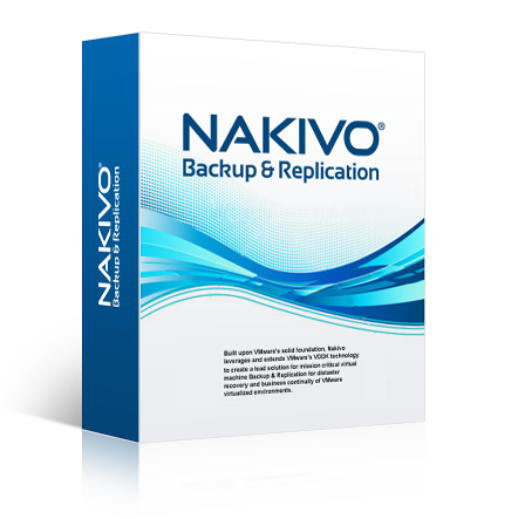 Nakivo Backup and Replication 6.2 released, get your free trial and check back for a review.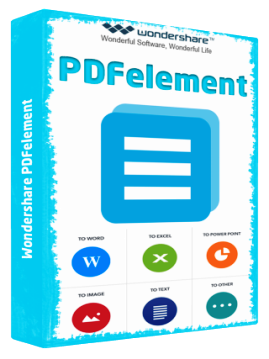 Wondershare PDFelement overview and review, take control of your PDFs!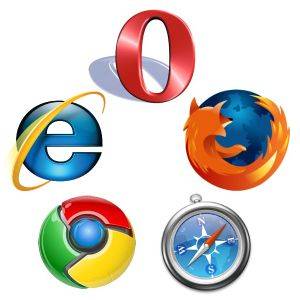 A guide on how to find the fastest DNS server for your pc or server and speed up downloads and web browising.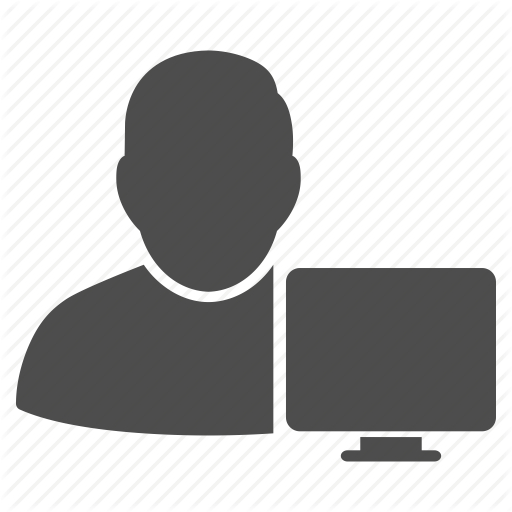 An example of a server administrators daily, weekly and monthly maintenance schedule to keep servers, active directory, Exchange and citrix running smooth, Excel download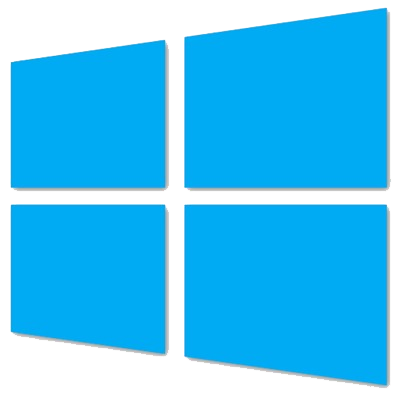 A list of questions on how to gather information on a Microsoft server infrastructure, Exchange and Active Directory.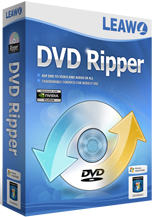 Leawoo BlueRay and DVD software review and FREE giveaway! How to rip DVD and Bluerays with this fantastic software to iPad, iPhone and much more.
Vote!

Loading ...
Vote!

Loading ...