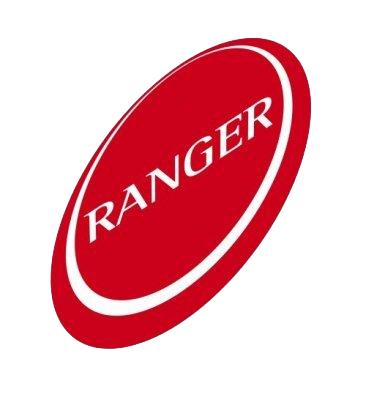 How to configure and setup ranger suite to allow offline logon using the Ranger Offline Logon mode.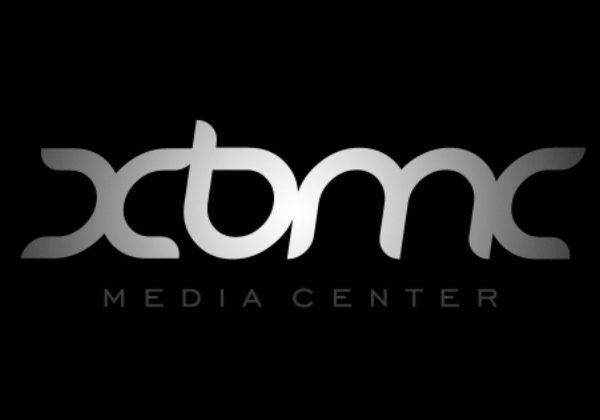 When you launch XMBC the screen stays on the logo screen hangs XBMC and then actually hangs the PC / operating system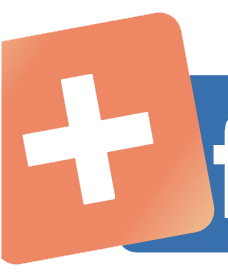 A guide on how to set the addthis wordpress plugin to float and how to change the background colour of the wordpress addthis foating plugin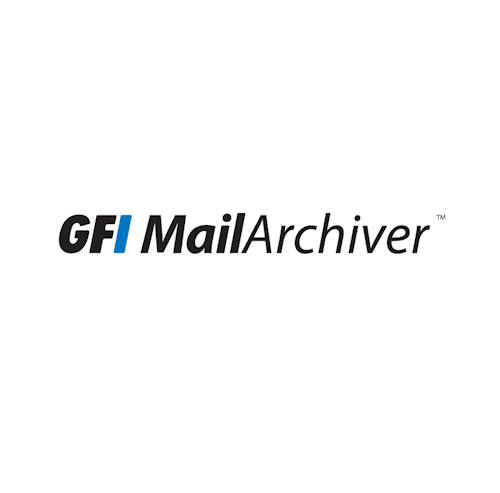 Information on how you can increase your mail servers life cycle by using a mail archiving solution such as GFI MailArchiver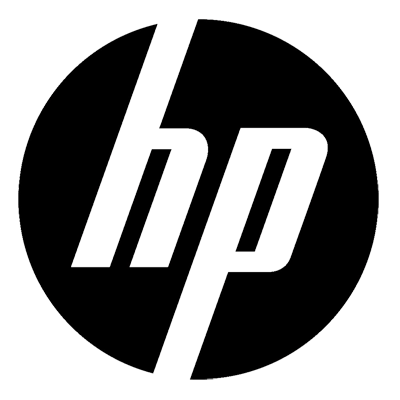 When starting up a HP DL380 the error Processor Power-on Failure – HP DL380 was found. This error applies to G6,7 and 8 servers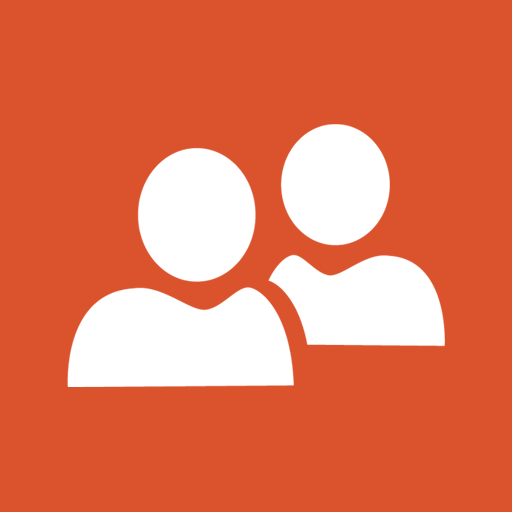 A reader asked Techieshelp how they could use unallocated free drive space. This can be done by converting to dynamic then extending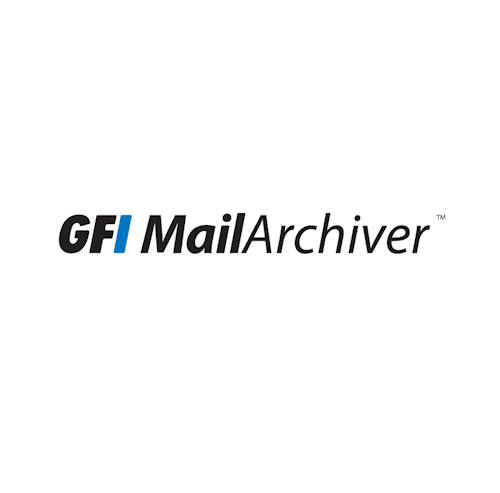 A review of GFI MailArchiver, from installtion through to configuration. A run down of some of the great features offered and how they work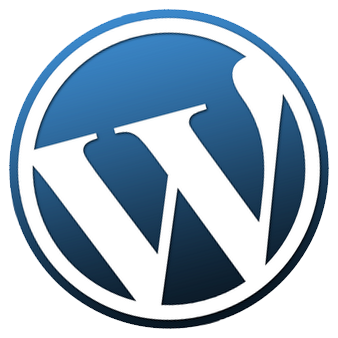 Backslash do not show by default in wordpress posts, here is how to show them correctly. An easy to follow guide.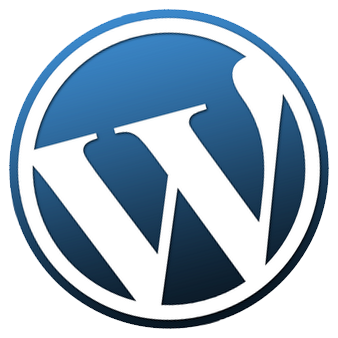 A simple guide on how to remove the comments function / option from pages within wordpress. Also how to disable comments from post. Solution here!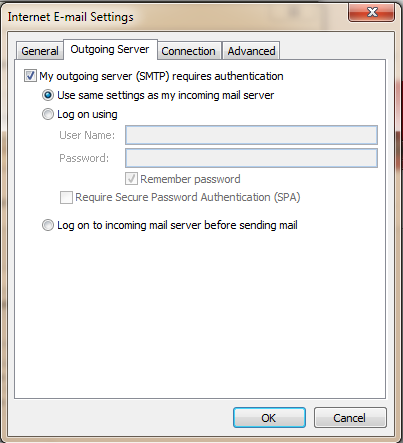 When in outlook, you do a send and receive of your pop account and you get the The Server Responded 550 Access Denied – Invalid HELO Name See RFC 2821 4.1.1.1 error. Here is how to fix.

A step by step guide on how to use the IGEL Universal Management Suite (UMS) to setup a Thin Client in Kiosk mode.

Stop google forcing you to use your countries search page and use google.com instead. Use the NCR command to get to coogle.com

In vmware workstation 8, when you boot a machine you see the error This Virtual Machine Is Configured For 64-bit Guest Operating Systems.However 64-Bit Operation Is Not Possible.This is becasue VT is not enabled. Here is the solution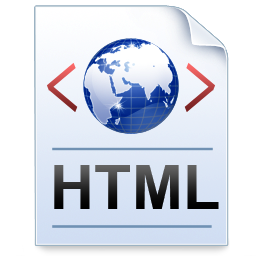 How to use the mailto command to populate the subject and the body fields automatically. Mailto HTML commands
Vote!

Loading ...
Vote!

Loading ...