When using a Trend product you see the warning Only Secure Content Is Displayed and it logs you out of the product.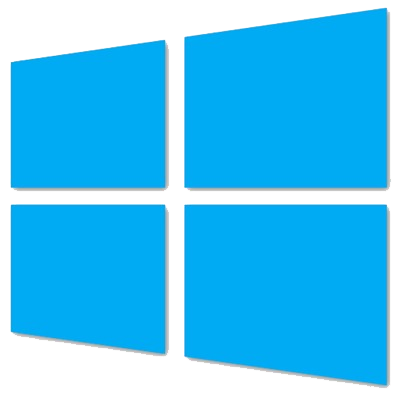 Change the remote Desktop 2012 Web access port from 443 to another port guide step by step.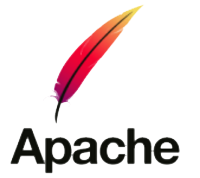 How to redirect users who are directly linking to an image on your website to your homepage or another page.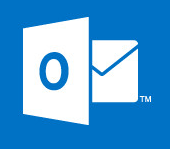 A reader asks how he can send from multiple mail domains in Exchange 2013 even though is Active Directory is a single domain.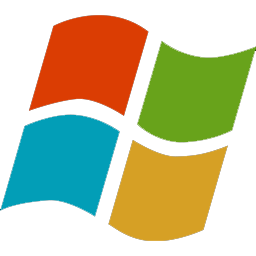 How to fix the hresult 0x80240016 error while installing .net framework 4.0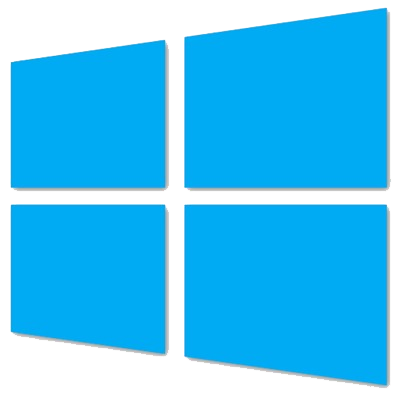 What an Autodiscover record is and how to create an Autodiscover record for Exchange in DNS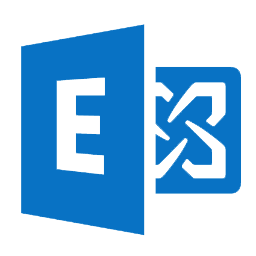 A reader needs to remove his Exchange 2013 server settings from active directory after uninstalling Exchange 2013. He can adsi edit out the server or organization this way.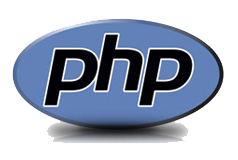 How to diagnose PHP white screen errors on a website and enable short tags in PHP.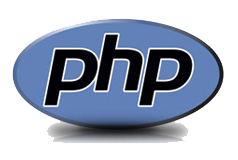 How to disable apc cache for an individual website and particular folder via htaccess and apc.ini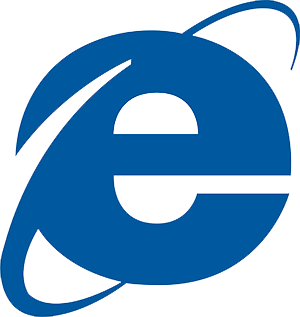 Internet explorer 9 and 10 crashes with the following error stackhash_a7aa Crash, here is how to solve this problem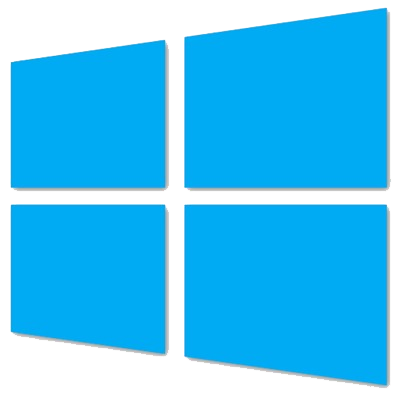 While trying to print in remote desktop 2012 you see the following error Remote Desktop 2012 Windows Presentation Foundation terminal server print W Error. Here is how to fix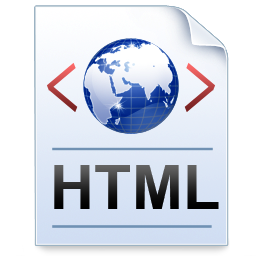 Stop users listing contents of a folder on website. Stop bots indexing website folder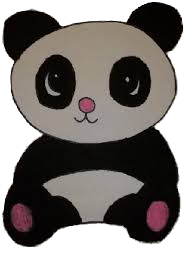 Step by step setup of WordPress to avoid duplicate content and thin content. Avoid Google Panda.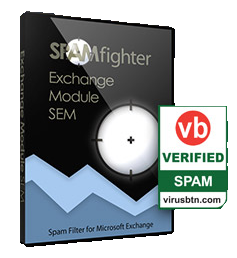 SPAMFighter for Exchange 2013 and Server 2012 review. A bargain alternative Anti Spam product of Exchange 2013.
Vote!

Loading ...
Vote!

Loading ...