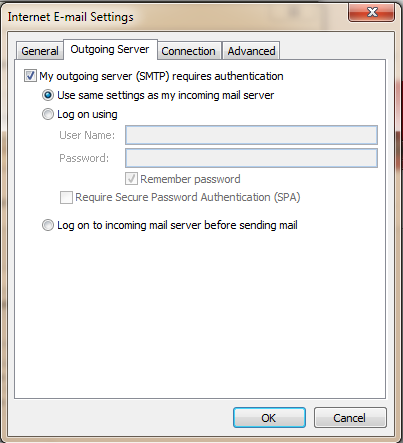 When in outlook, you do a send and receive of your pop account and you get the The Server Responded 550 Access Denied – Invalid HELO Name See RFC 2821 4.1.1.1 error. Here is how to fix.

A step by step guide on how to use the IGEL Universal Management Suite (UMS) to setup a Thin Client in Kiosk mode.

Stop google forcing you to use your countries search page and use google.com instead. Use the NCR command to get to coogle.com

In vmware workstation 8, when you boot a machine you see the error This Virtual Machine Is Configured For 64-bit Guest Operating Systems.However 64-Bit Operation Is Not Possible.This is becasue VT is not enabled. Here is the solution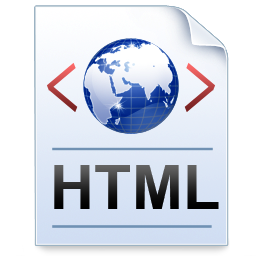 How to use the mailto command to populate the subject and the body fields automatically. Mailto HTML commands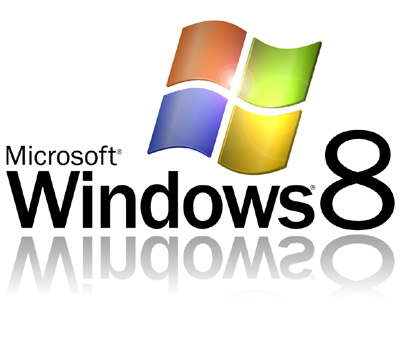 A step by step guide on doingan in place upgrade of windows 7 to windows 8. Pe-requisites, tips and backups covered.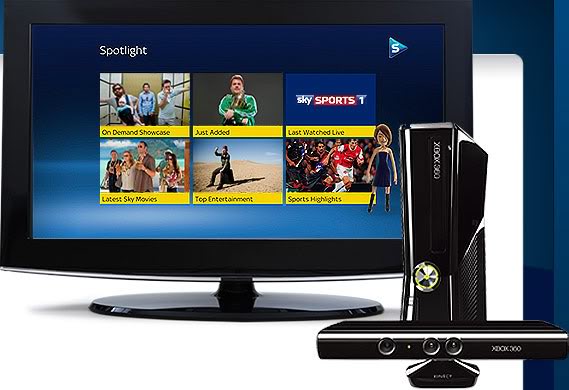 When you launch sky go on your xbox 360 or 4OD you find that you have no sound but good video, here is the workaround to get sound and video.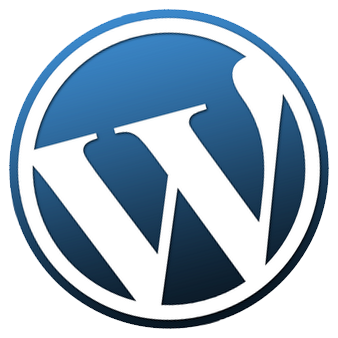 You find that on your wordpress based site you see a message saying "Briefly unavailable for scheduled maintenance" . This can be fixed by removing a file in your root folder. This issue can come from a a wordpress upgrade or a wordpress plugin upgrade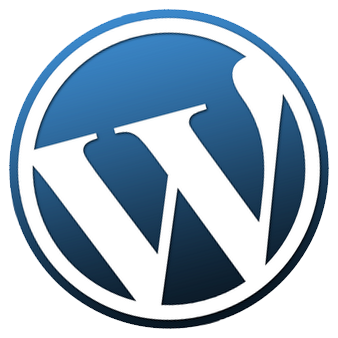 A step by step guide on how to manage post revisions. This guide will show you limit, remove and even disable wordpress from keeping revisions of your wordpress posts

This is techieshelps effort at trying to recover from the panda updates which have recently effected organic search to thousands of websites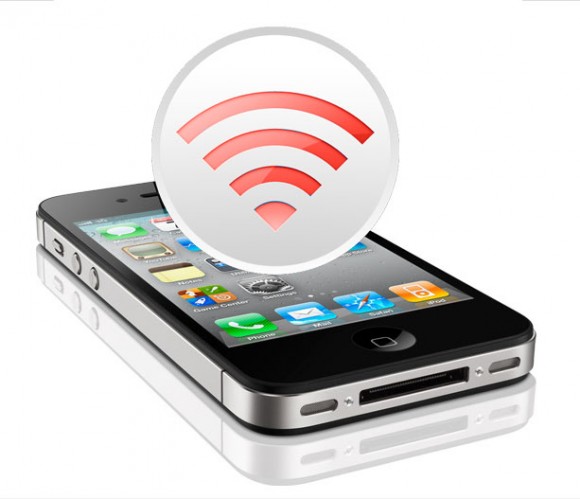 A step by step guide on how connect either a laptop or a pc to the internet using your iPhone or iPad. iPhone and iPad tethering setup.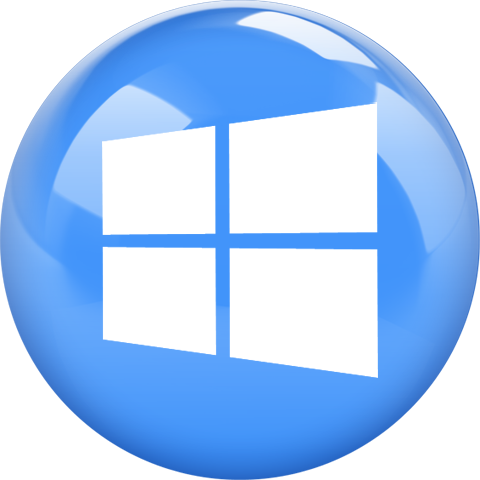 Power problems in Windows 7? consider just disabling the whole power system.Event ID-41 Source-Kernel Power Log-System, to reslove this issue you can disable the windows 7 power management.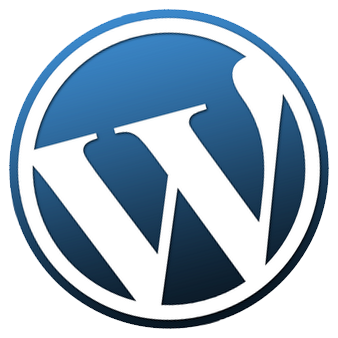 If your wordpress automatic upgrade failes you may need to do it manaually, here is a guide. Mine failed with the error Call To Undefined Function Metadata_Exists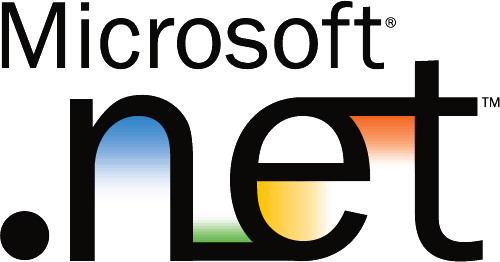 When installing the .net framework 3.5.1 feature on server 2008 it fals with the error 0x80070643, this can be fixed with this solution
Vote!

Loading ...
Vote!

Loading ...