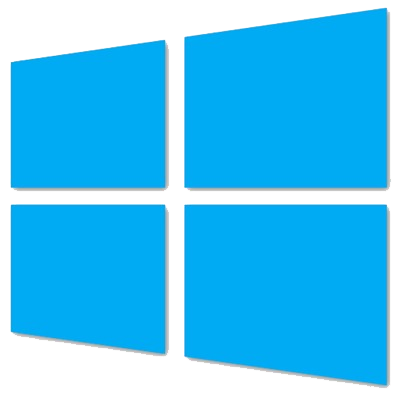 Cannot Manage Remote Desktop Servers -The servers must be added to the server pool
I came across this issue at a clients this week, I had a simple task of adding some extra CALs to the Remote Desktop Services deployment, I went to the server that I had used to administer the farm in the past, I expected to see this screen…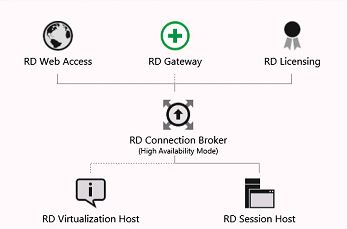 Instead I was greeted with the following error…
The following servers in this deployment are not part of the server pool:
RDSlicense.domain.com. The servers must be added to the server pool.

This error stopped me from managing any part of my Remote Desktop Services infrastructure environment, however it was running perfectly. However the issue was very simple to fix, for some reason someone had remove the server in question from the server pool on that server.
Add a server to RDS Server Pool
To resolve I added the server back into the server pool with the following steps.
Open Server Manager

On the Windows desktop, start Server Manager by clicking the Server Manager icon on the Windows taskbar.

Then on the Manage menu, click Add Servers.

Then do either of the following.

On the Active Directory tab, select servers that are in the current domain. Press Ctrl while selecting to select multiple servers. Click the right-arrow button to move selected servers to the Selected list.
On the DNS tab, enter the host name or IP address, and then press Enter or click Search. Select the servers that you want to add.

When you are finished adding servers, click OK.
Close server manager and when you reopen you will then see that you can fully manage your RDS environment
Tags: RDS
Allen White
Allen is an IT Consultant and holds the following accreditations. MCSA, MCSE, MCTS, MCITP, CCA, CCSP, VCP 4,5, 6 and HP ASE, AIS - Network Infrastructure.