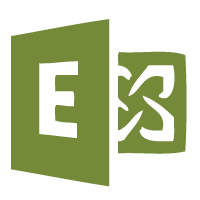 A quick way of extracting who sends the most email from your exchange servers via the message tracking logs, works with Exchange 2010, 2013 and 2016. Also how to Increase the message Track Log Length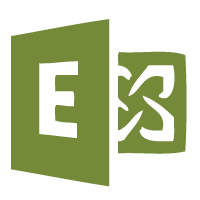 Users getting prompted when opening additional mailboxes on legacy servers or during migrations.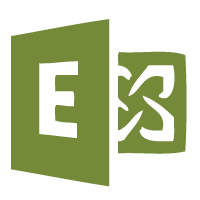 Public folder migration error, You cannot call a method on a null-valued expression.
At C:\Scripts\Export-PublicFolderStatistics.ps1:193 char:88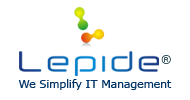 Step by step on how to use Lepide Migrator for Exchange to migrate from one Office 365 Tenant to another.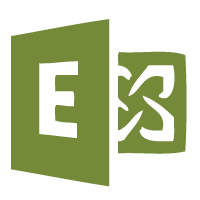 How to show all forwards and redirects in powershell for your Exchange environment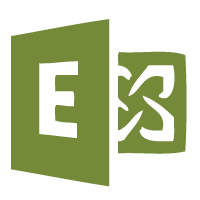 Exchange 2016, 2013 and 2010 installation Error code is 1603. This may indicate a problem with this package.

Cannot uninstall Exchange 2013 or Exchange 2010 – the specified service has been marked for deletion.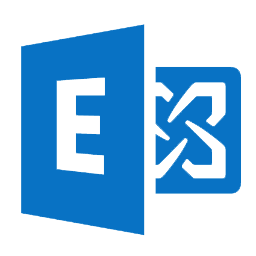 A guide on how to notify users that their mailboxes will be migrated to a new Exchange mailbox store in powershell

MinAdminVersion should not be empty when exchange version is .10 and Exchange OAB web distribution is greyed out. Set-OfflineAddressBook "Default Offline Address List" -ApplyMandatoryProperties

In a Exchange 2010 DAG node failure we can force the active mailbox copy to the second node with the following commands even if the queue length is too large.

Solution to the error Exchange 2010 Rollup 2 SP3 update cannot find installation package exchangeserver.msi when installing the latest Exchange server roll up.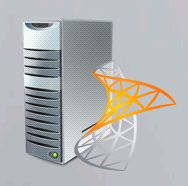 When launching OWA 2010 in Exchange 2010 you see the error Outlook Web App didn't initialize. If the problem continues, please contact your helpdesk.
Couldn't find a base theme (folder name=base) . This can be fixed with a power shell command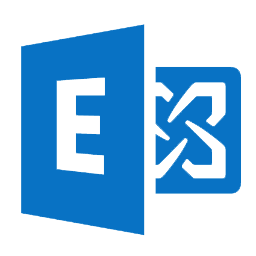 When migrating mailboxes you may see a Transient error StorageTransientException has occurred, this is because the mailbox is poisoned and quarantined.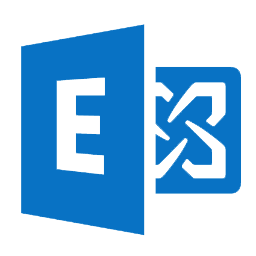 During an Exchange 2010 to Exchange 2013 migration when you try to connect to OWA 2010 you cannot instead you redirect to iis or OWA 2013.
Vote!

Loading ...
Vote!

Loading ...