When you launch the EMC you see either the message The WinRM Client Received An Http Server Error Status (500) or The attempt to connect to http://server.domainname.com/powershell using "kerberos" authentication failed:Connecting to remote server failed with the following message:The WinRm client cannot process the request.It cannot determine the content type pf tje HTTP response from the destination computer. The content type is absent or invalid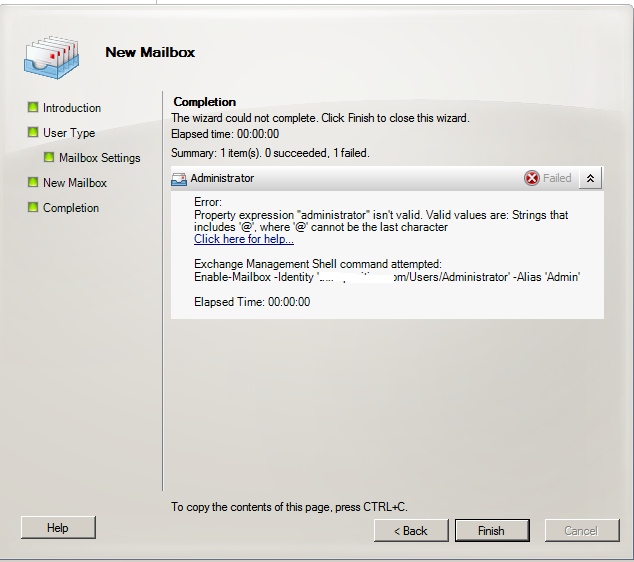 When you try and create a new maiblox in Exchange 2007 or Exchange 2010 you get the following error Property expression "Administrator" isn`t valid.Valid strings are.Strings that includes `@` cannot be the last character. Here is the solution

A simple and easy to follow guide on how to setup users to be allowed to send on behalf of a distrubtion group in exchange 2010 and exchange 2007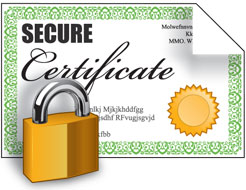 An easy to follow guide on how to use and create a self signed SSL certificate and then import it into exchange.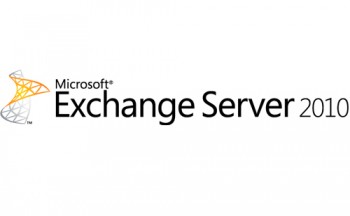 When browsing the Global Address List you see users who do not actually have mailboxes and are not contacts or mail enabled. These can be removed with a quick edit to the users properties in adsiedit.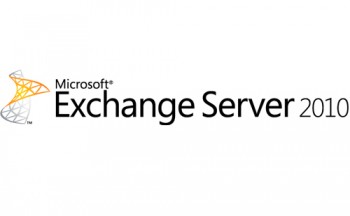 Had an issue where a clients Exchange 2007 server`s Microsoft Exchange Transport service would continuosly stop with the error message as seen below in the application log in event viewer. Faulting application edgetransport.exe, version 8.1.340.0, time stamp 0x4923d0d8, faulting module ESE.dll, version 8.1.329.0, time stamp 0x48ec753c, exception code 0xc0000005, fault offset 0x0000000000086db0, process id 0x%9, […]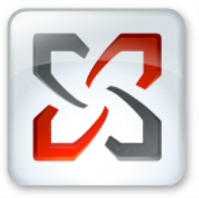 Mail stops flowing in exchange 2007 or exchange 2010, in event viewer you see the event id 15006 and The Microsoft Exchange Transport service is rejecting message submissions because the available disk space has dropped below the configured threshold. This can be fixed by moving the mail.que file.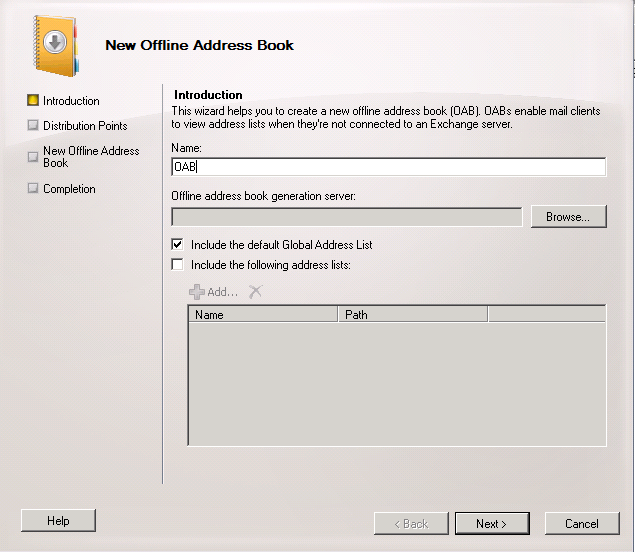 This guide will help you resolve the Outlook 2010, 2007 0x8004010f error when it downloads the OAB it may be a corrupt OAB or a misconfigured OAB. Here is how to recreate set how it is distributed to clients.
When you connect to exchange 2010 with outlook 2003 , you may see the error connect to instance. This is a known issue and microsoft have provided a fix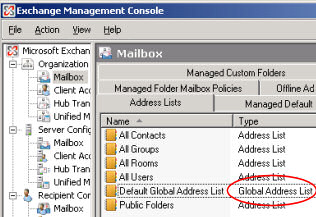 This a quick way of stopping exchange 2010 or exchange 2007 users from seeing your global address lists. Block groups seeing the GAL.Block Users Seeing Exchange 2010 Global Address List
While migrating from exchange 2003 to exchange 2010 you see mail queus building up between the exchange 2010 server send mail to exchange 2003. The error yuo see is Exchange 2010 Queue 451 4.4.0 Primary target IP address responded with: "451 5.7.3 Cannot achieve Exchange Server authentication. Solution here.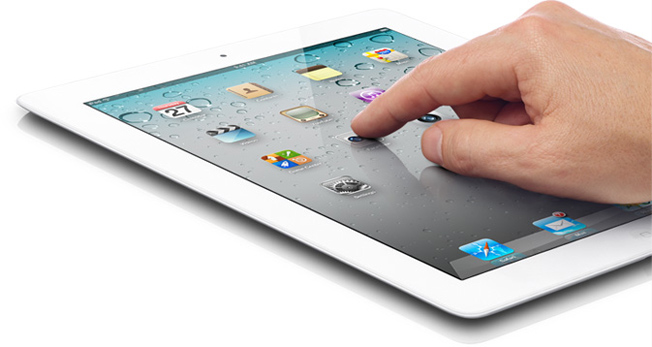 A step by step guide on how to connect your apple iPhone or iPad to Microsoft exchange server 2007,2010 and Exchange 2013.How to configure mail to connect to exchange. Connect the iPhone 5 to exchange server.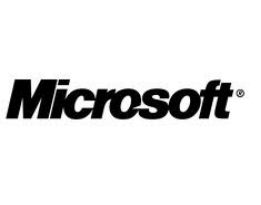 Exchange store will not mount because it cannot see active directory, sites and services issue.error 0x8007077f seen in logs, here is how to fix.Process MSEXCHANGE AD TOPOLOGY SERVICE.EXE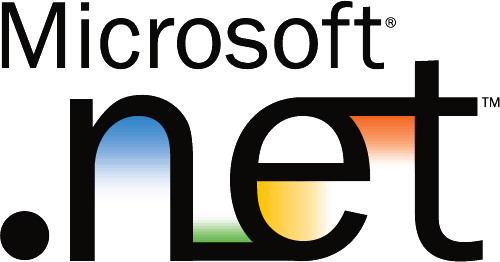 When installing the .net framework 3.5.1 feature on server 2008 it fals with the error 0x80070643, this can be fixed with this solution
Vote!

Loading ...
Vote!

Loading ...