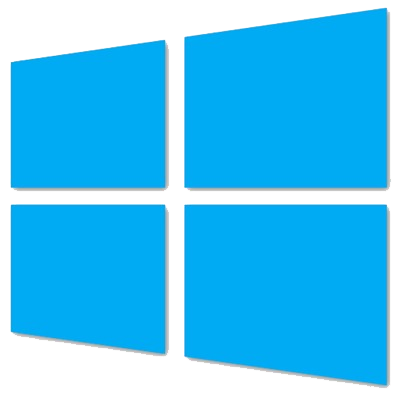 How to use ISATAP to enable you to manage out Direct Access clients, this will enabled servers to talk to Direct Access clients without native IPV6 on the LAN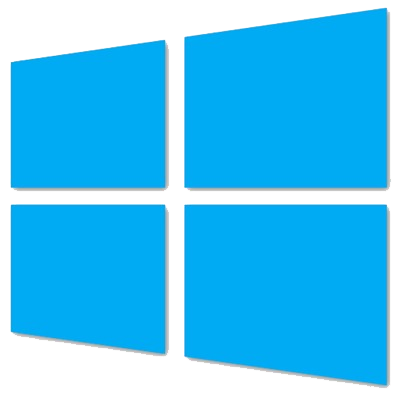 Direct Access 2012 DMZ NIC An external adapter with a public IP address, IPv6 enabled and does not have a domain profile could not be found error resolution.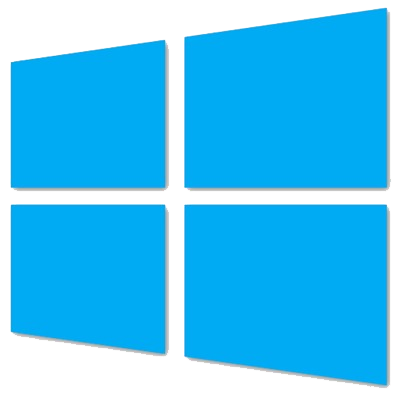 On a recent installation I was tasked with setting up Direct Access on server 2012 for a client. The clients environment consisted purely of Windows 7 enterprise clients. The Direct Access server was in two NIC mode, one NIC in the DMZ and one sidestepped onto the LAN. After getting passed an issue where the […]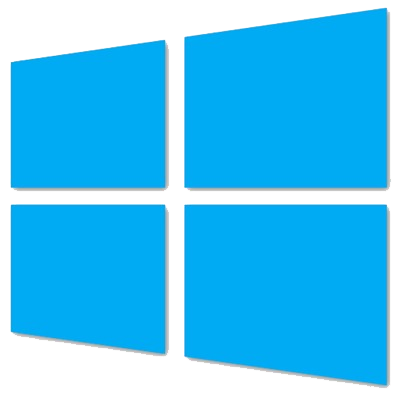 How to increase the validity period of a Subordinate Certificate server in an enterprise Public Key Environment (PKI)
How to create a website in Internet Information Services (IIS) 8 and IIS 8.5 – Server 2012 and Server 2012R2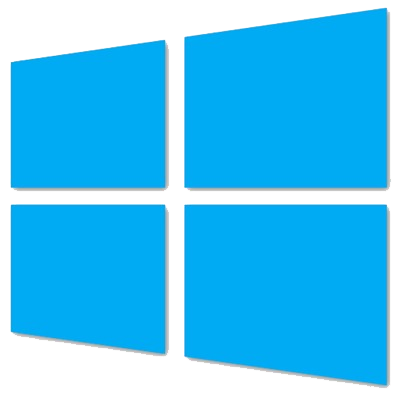 Step by step guide on installing and configuring remote desktop services on server 2012. This covers installing the licenses and deploying applications from a website and remote app.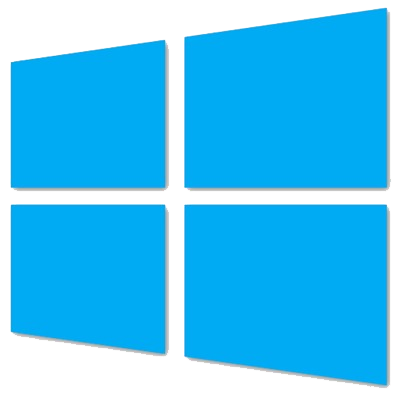 While trying to print in remote desktop 2012 you see the following error Remote Desktop 2012 Windows Presentation Foundation terminal server print W Error. Here is how to fix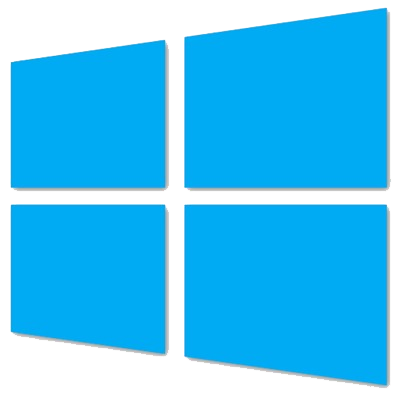 How to Disable recycle bin in server 2012 for redirected folders with a Group Policy GPO for redirected folders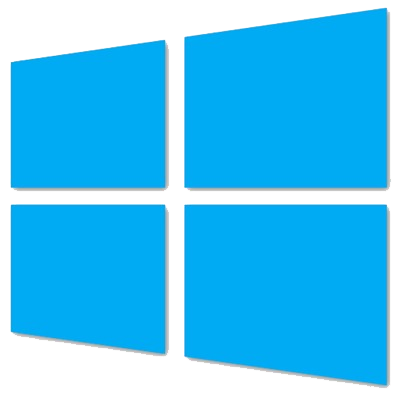 When promoting a server 2012 domain controller you see this error. Verification of prerequisites for Active Directory preparation failed. Unable to perform Exchange schema conflict check for contoso.local.
Exception: Access is denied.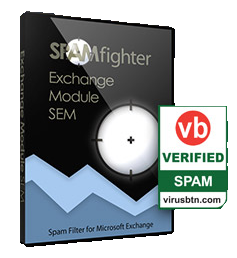 SPAMFighter for Exchange 2013 and Server 2012 review. A bargain alternative Anti Spam product of Exchange 2013.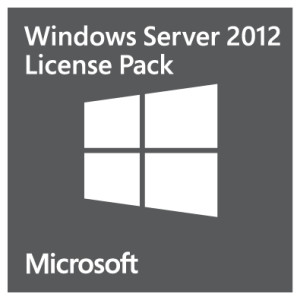 A guide on what Client Access License you should buy for Server 2012 and where you can buy Client access licenses from. Server CALs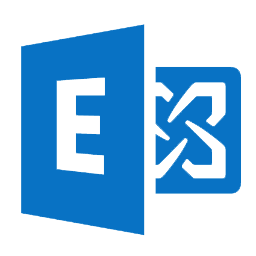 In task manager you may see noderunner.exe using large amounts of memory. What is noderunner.exe on server 2012 Exchange 2013?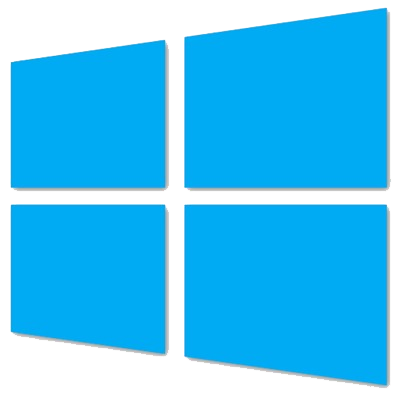 Step by step guide on how to migrate files with permissions and share with permissions to server 2012 from server 2003 and server 2008.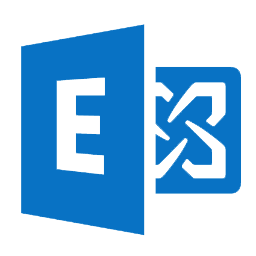 You find that your Exchange 2013 services will not start and the server 2012 hangs when booting.IPV6
Vote!

Loading ...
Vote!

Loading ...