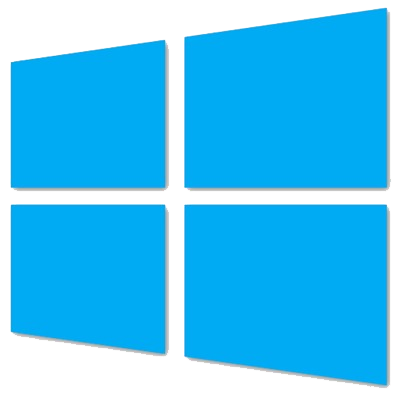 Remote Desktop 2012 Windows Presentation Foundation terminal server print W Error
While setting up Remote Desktop Services 2012 for a client I came across the following problem. When a windows XP client connected to the Remote Desktop server and attempted to print, the print job would pause for a moment or two before displaying the following error and not printing.
Windows Presentation Foundation terminal server print W has encountered a problem and needs to close. We are sorry for the in convenience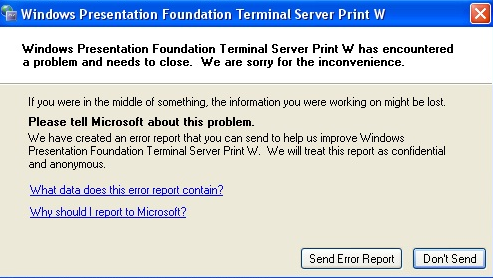 There are a number of solutions to this issue.
First we can replace the following file on the Windows XP machine (TsWpfWrp.exe), I have zipped up the file so simply Extract it to the following folder and overwrite the file in there.
c:>windows>System32
Additional to this you may need to update the .net framework 3.0 service pack. This can be downloaded here.
Also if you are the consummate professional while you are at it if you have not already done so then why not stick the latest Remote Desktop Services Client on the Windows XP machine, get that here.
Tags: RDP, Remote Desktop
Allen White
Allen is an IT Consultant and holds the following accreditations. MCSA, MCSE, MCTS, MCITP, CCA, CCSP, VCP 4,5, 6 and HP ASE, AIS - Network Infrastructure.