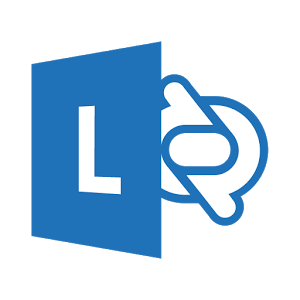 Lync 2013 call quality statistics, a quick guide on how to see if you are getting packets loss in lync 2013 calls.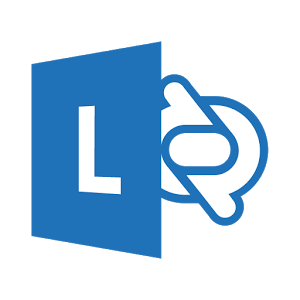 Step by step Lync 2013 guide on how to start the lync 2013 services in powershell. Start all the Lync 2013 services quickly.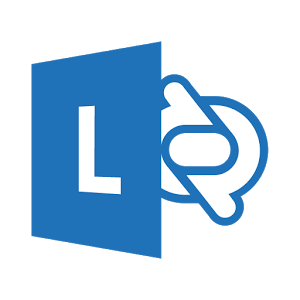 How to create a new Lync 2013 user in the Lync Control panel and also in Lync powershell, step by step.